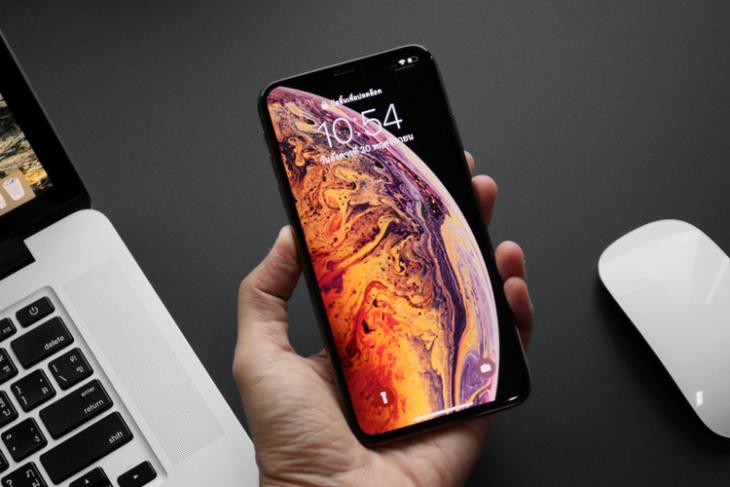 Apple and its manufacturing partners are planning to invest a total of up to $1 billion (around Rs. 7,000 crore) in India as the companies try to hedge their risk and counter further negative fallout from the escalating trade war between the US and China. According to an unnamed 'official source' quoted by The Times of India, "Apple will be investing $1 billion in India through its partners. They have said the production will be used for meeting the demand for its products across global markets".
As per the report, Taiwanese contract manufacturer, Foxconn, will be one of the biggest investors, whose new facility in Chennai will be used to manufacture products for Apple's global markets. A large number of component suppliers to Apple are also expected to make substantial investments in the region as part of company's push to shift at least some of its manufacturing from China.
It's worth noting that Apple only recently started exporting 'Made in India' iPhones globally after its partners Foxconn and Wistron started assembling iPhone units in the country as part of the Indian Government's 'Make in India' initiative. While Wistron-made iPhone units are largely meant for the Indian market, Fonconn-made iPhone X-series devices are also exported internationally.
Alongside the massive investment from its manufacturing partners and component suppliers, Apple itself is also looking to put in about Rs. 1,000 crore (around $140 million) of its own money into the country over the next few months. According to a recent report by the same publication, the company will use that money to establish an online selling platform as well as open three Apple retail stores across major cities in India following the approval of 100-percent FDI in single brand retail in the country.