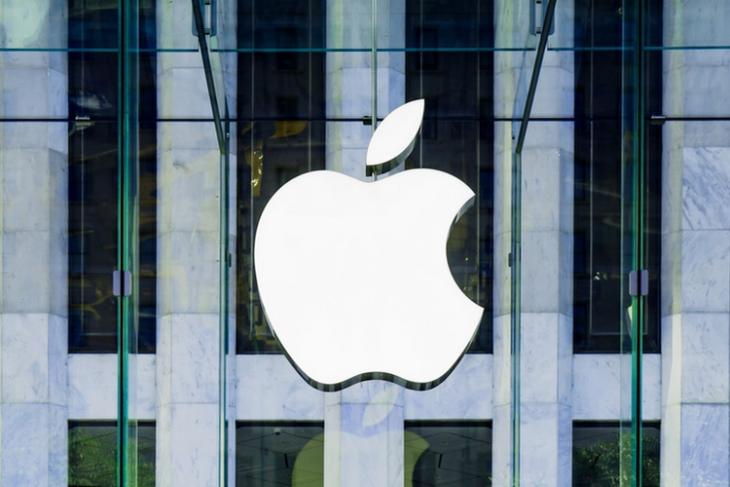 With trade tensions between the United States and China not being resolved, major tech-giants are looking at other manufacturing opportunities for their devices, and Vietnam is reportedly the country most companies are heading to.
While South Korean giant Samsung reportedly already manufactures over half of its handsets in the country, other tech companies are also turning to Vietnam for their manufacturing needs, including Nintendo, which is looking to manufacture its Switch console in Vietnam, according to reports by a supple chain research firm.
One of Apple's biggest manufacturer's, Foxconn, has recently obtained land-use rights in Vietnam and is also puting $200 million into a subsidiary in India (another country that Apple is looking towards as a possible manufacturing hub in the future).
Apart from that, other companies that partner with Apple have also hinted that they want to increase their production capabilities in Vietnam. All of those are clear hints that Apple is changing its manufacturing hub, or at least preparing for it.
However, before Vietnam can truly become a manufacturing powerhouse to compete with China, the country has to overcome a lot of issues including land prices, shortage of skilled labor, and the kind of access to specialised components and parts that Chinese manufacturers have.