Apple has removed Facebook-owned Onavo security app from the App Store because it reportedly violated its privacy guidelines.
The Wall Street Journal first reported that Facebook will pull a mobile virtual private network (VPN) app called Onavo from Apple's App Store. Later, a CNBC report on late Wednesday said the iPhone maker asked Facebook to voluntarily remove the app as it flouted its privacy rules.
"With the latest update to our guidelines, we made it explicitly clear that apps should not collect information about which other apps are installed on a user's device for the purposes of analytics or advertising/marketing," an Apple spokesperson was quoted as saying.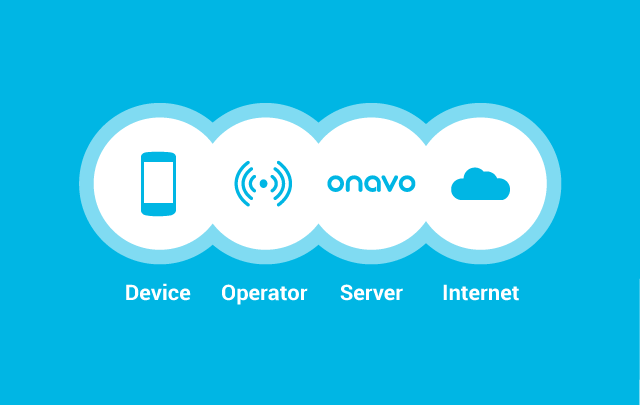 Facebook acquired Israeli analytics startup Onavo in 2013 which helps users monitor data usage. "We've always been clear when people download Onavo about the information that is collected and how it is used," a Facebook spokesperson told The Verge.
"As a developer on Apple's platform, we follow the rules they've put in place," Facebook added.
Onavo lets users access a virtual private network, or VPN, to browse the web and download apps with more privacy.
Facebook on Tuesday removed 652 fake accounts for "coordinated inauthentic behaviour" that originated in Iran and Russia and targeted people across multiple Internet services in the Middle East, Latin America, Britain and the US.