In a fillip to Apple CEO Tim Cook's big future plans for the Indian market, Apple has appointed Ashish Chowdhary, Chief Customer Operations Officer at Nokia Networks, as its India operation head, reliable industry sources told IANS today.
Chowdhary will join as Apple India head from January next year, the sources confirmed.
The decision to hire Chowdhary is a testament to the fact that Apple is aiming for a really long-term growth in a price-sensitive market where Apple is an aspirational brand and usually bought by those who have high spending power or can go for older generation phones for affordability.
In line with the development, Nokia also announced on Tuesday changes in the composition of its group leadership team, declaring that Chowdhary will "leave Nokia at the end of 2018 after 15 successful years."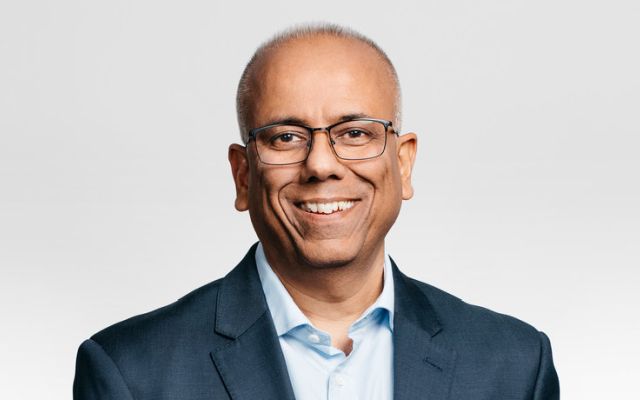 "Chowdhary will continue to lead Customer Operations and remain a member of the Nokia Group Leadership Team until the end of 2018. He will then leave Nokia to take a leadership position in another company," said Nokia.
According to industry sources, Apple has roped in Chowdhary — who has a sound global as well as local knowledge of the industry — to get a bigger slice of a market that has nearly 450 million users and is one of the fastest growing, after China and the US.
Apple India is currently under Michel Coulomb who took over from Sanjay Kaul in December last year.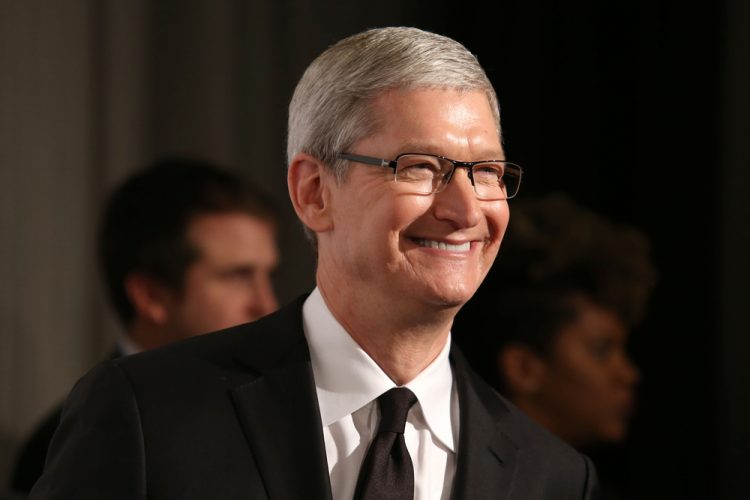 Chowdhary has 25 years of international experience in the enterprise and telecom sectors. As Chief Business Officer, he was responsible for Nokia Networks' sales and operations globally.
He has held various leadership positions, including Head of Asia Middle East and Africa and prior to that, Head of Global Services Business Unit.
Both these units contributed nearly half of the company's revenues and were key to the successful transformation of Nokia.
The appointment comes at a time when the iPhone maker is seeking tax relief and other incentives from the government to begin assembling more handsets in the country and its proposal to set up a manufacturing unit is also being evaluated.
Breaking his silence on Apple's India presence, CEO Tim Cook admitted on November 1 that his business was flat in the country in the fourth quarter amid weak currency trends.
Cook, however, stressed he is still a big believer in the Indian middle class.
The Apple CEO also said that he has had really great productive discussions with the Indian government.
"We've had really great productive discussions with the Indian government, and I fully expect that at some point, they will agree to allow us to bring our stores into the country," Cook responded to a question during the analysts' call.
Apple is currently assembling iPhone 6S in India with its partner Wistron.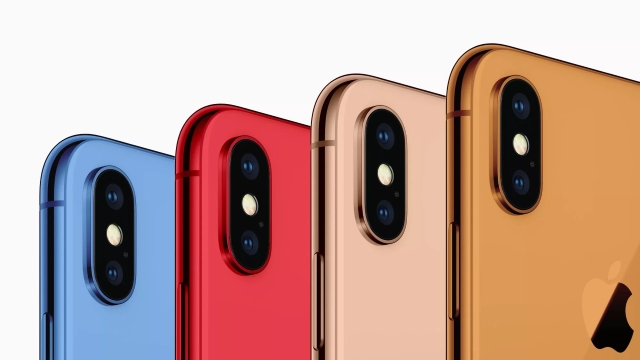 "I am a big believer in India. I am very bullish on the country and the people and our ability to do well there," Cook said.
Cook is also aware of the tremendous growth opportunity in India.
"There's a huge number of people that will move into the middle class. The government has really focused on reform in a major way and made some very bold moves.
"I applaud them for doing that and I can't wait for the future there," Cook told the analysts over call.