Apple has acquired a startup called Silk Labs that works on Artificial Intelligence (AI)-based personal assistant technology for smartphones and smart home devices.
According to a report in The Registrar, the quietly-done acquisition for an undisclosed sum is aimed at strengthening Apple's AI capabilities towards smart home devices. Silk Labs had about a dozen employees and raised approximately $4 million in funding, said the report.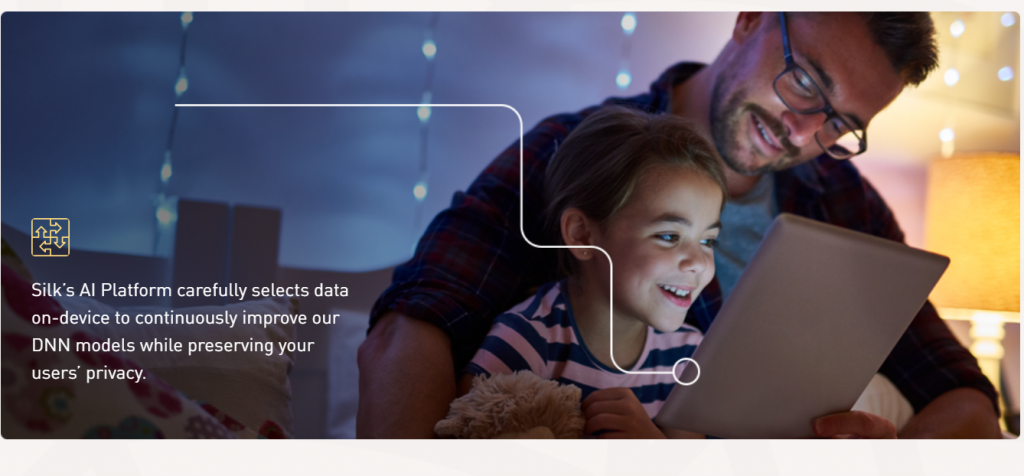 According to TechCrunch, Silk Labs is the brainchild of Andreas Gal, the former CTO of Mozilla, who had also created the mobile platform Firefox OS and Michael Vines from Qualcomm.
The acquisition would presumably help Apple fortify its existing device lineup in particular those that use AI technology. TechCrunch says the Apple looking to improve AI-enabled products, including HomePod, which lags behind Amazon Echo devices and Google Home. Amazon and Google accounted for 70 percent share of the global smart speaker shipments in the first quarter of 2018, with Apple selling 600,000 HomePods in the period.
According to market research firm Strategy Analytics, global smart speaker shipments reached 9.2 million units in the first quarter of 2018.
With AI and machine learning becoming a center-piece of innovation these days, it's no surprise that Apple is focusing on bringing a more robust offering in this domain. Of course, Apple will bring these improvements to other devices too, and it's also looking at future products such as the rumored AR Glasses and the Project Titan self-driving car.
With inputs from IANS