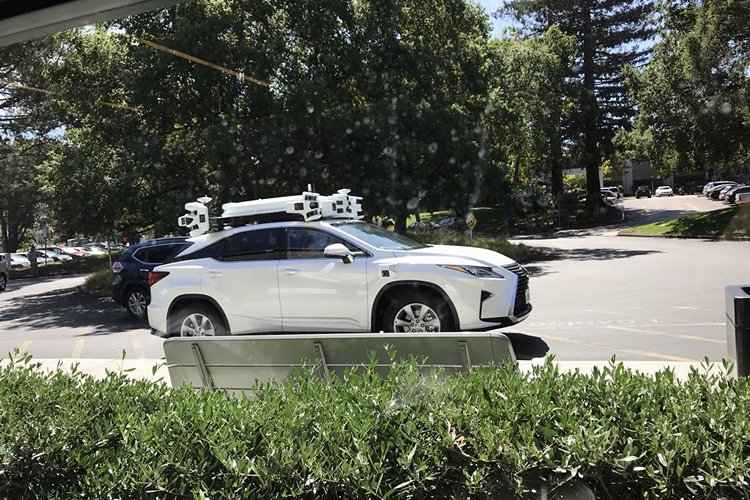 Self-driving cars have been getting a bad rap of late, getting involved in various mishaps, some of which have also resulted in fatalities. However, that doesn't seem to be deterring various tech companies from expanding their testing operations in a bid to grab the first-mover advantage when the technology eventually becomes mainstream.
However, even as news about Uber and Google's autonomous vehicles are all over the media, reports about Apple's self-driving vehicles project (tentatively named Project Titan) have been conspicuous by their absence. Now, however, one bit of info about Apple's program has been revealed by the California Department of Motor Vehicles (DMV). According to MacReports, the Calif. DMV has confirmed that the Cupertino giant has 55 self-driving vehicles and 83 drivers permitted to operate them.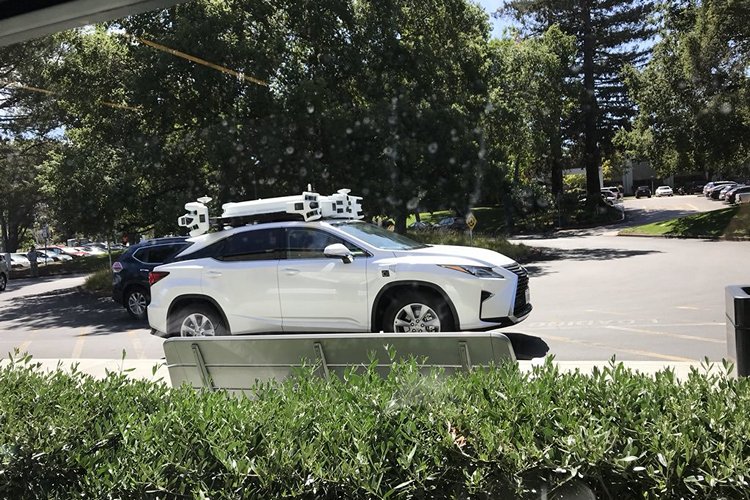 Apple is believed to have originally registered 3 such vehicles in April 2017, before subsequently growing the fleet to 45 vehicles by last March. As it turns out, the company has added 10 more autonomous vehicles to its fleet over the past couple of months, which mow means that it now has the second highest number of self-driving cars after GM Cruise, which operates 104 autonomous vehicles at the moment.
It is important to note here that these numbers only relate to vehicles registered in California, where Google's Waymo apparently only has 51 self-driving cars. The company, however, is testing around 600-odd autonomous Chrysler Pacifica minivans in the neighboring state of Arizona, with 'thousands' more set to join the fleet in the days ahead. The company is expected to start a ride-sharing service in the state going forward.
---