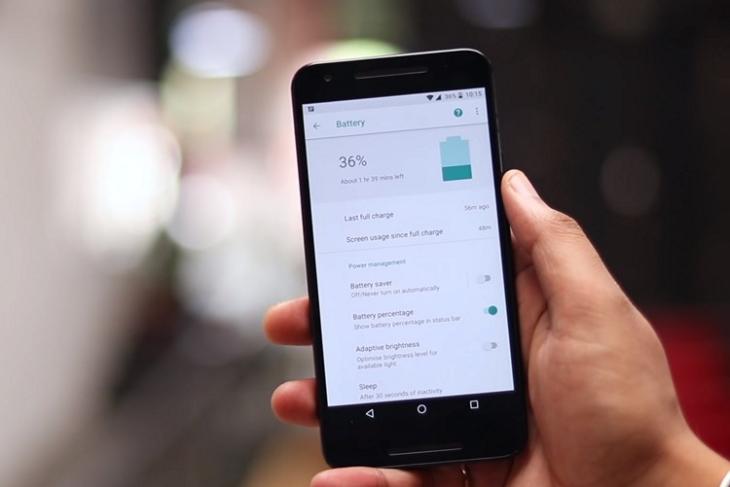 A new feature in Android 8.1 Oreo Developer Preview will help users manage their smartphone battery usage better by helping them identify the biggest culprits. According to reports, Google is adding a new section under Battery Settings that will inform users not only about the apps that are the most responsible for battery drain, but also what these apps are doing to use up that much power.
So if you like bleeding edge software on your smartphone and have been rocking 8.1 Oreo on your Pixel handset, go over to the battery settings and you'll find the errant app listed at the top with a red battery icon warning. You can tap on the red battery icon to get suggestions about how to deal with the issue. So if an app is asking for your location frequently and that's the reason for excessive battery usage, you'll be able to turn off location access for that app right there.
While battery sizes in Android smartphones have increased tremendously over the years, so have the demands on them, stemming from more extensive usage and more complex apps drawing more power. Google has also put in a lot of work to optimize Android for better battery management, but battery life continues to remain one of the major complaints for Android users worldwide. It will be interesting to see how far Android can go in the future to pinpoint the exact reason of battery drain, but little steps like these will go a long way in helping users extend the battery life of their device.