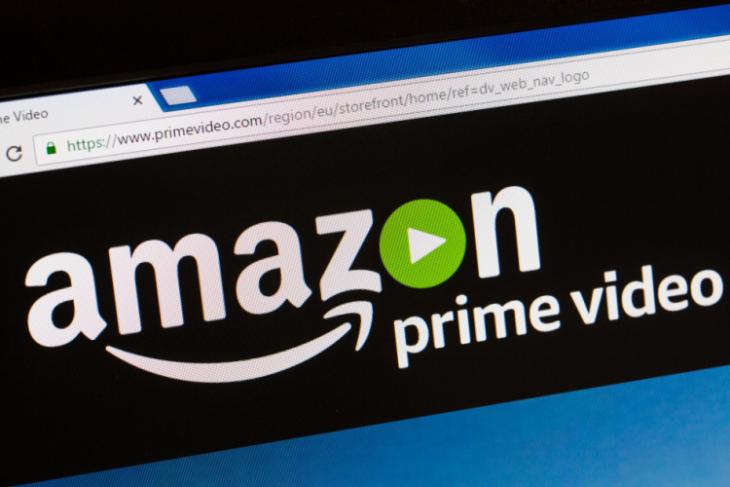 It seems like Amazon can't settle with its Prime membership pricing in India! Amazon has silently increased the prices of some of its tiers in India after a price hike back in 2021. But this time, the hike is exponential. Keep on reading to know more.
How Much Amazon Prime Costs in India!
The last time we saw a price hike for an Amazon Prime subscription in India was back in 2021. Now after almost a year and a half, we see another price hike. However, this time this is different; the price increase is for the monthly and quarterly plans.
The monthly Amazon Prime membership is now priced at Rs 299 instead of Rs 179. The quarterly plan is now priced at Rs 599. It was earlier priced at Rs 459. For context, you will be paying Rs 120 extra and Rs 140 extra for the monthly and quarterly plans, respectively.
This is a massive price hike considering the previous bump was only a year back. The annual Prime Membership and the annual Prime Lite Membership prices remain the same at Rs 1,499 and Rs 999 respectively. Hence, it appears as if Amazon wants you to shift to its annual plan tier instead of going for other options.
But, there's some silver lining! Those of you who are already part of the Amazon Prime family, do not have to worry. If you have either the monthly or quarterly plans and have auto-renewal enabled, you will be able to enjoy the existing prices until January 15, 2024. However, in case you opt out of Prime before January 15, the next time you sign up for Amazon Prime, the revised rates will apply to you.
Speaking of benefits, Amazon Prime offers its users a plethora of services. Of course, you are able to enjoy all the shopping benefits with an active Prime Membership like free delivery, priority shipping, early access to sales, extra discounts, and much more. Apart from that, you gain access to services like Prime Videos, Prime Music, Prime Reading, Prime Gaming, Audible, and Kindle Unlimited as well. The Prime Lite Membership packs all the benefits of the regular Prime Membership except for Prime Music. Have a look at the prices of all Amazon Prime plans below.
So what do you think of this price hike? Do you think it is justifiable? Comment down your thoughts below!