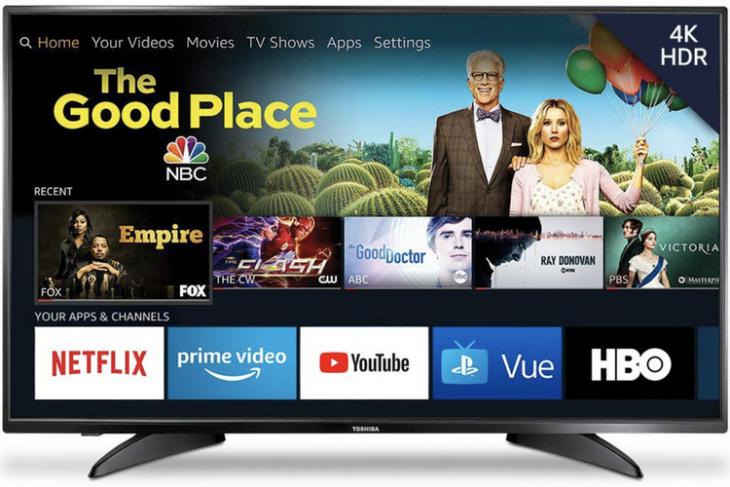 At the IFA 2019 in Berlin on Thursday, Amazon unveiled a bunch of new Fire TV products aimed largely at the European market. The products include an all-new Amazon Fire TV Cube, as well as a whole host of smart TVs as part of its 'Fire TV Edition' lineup. There's also a number of audio products with built-in Fire TV with Alexa voice control.
Fire TV Cube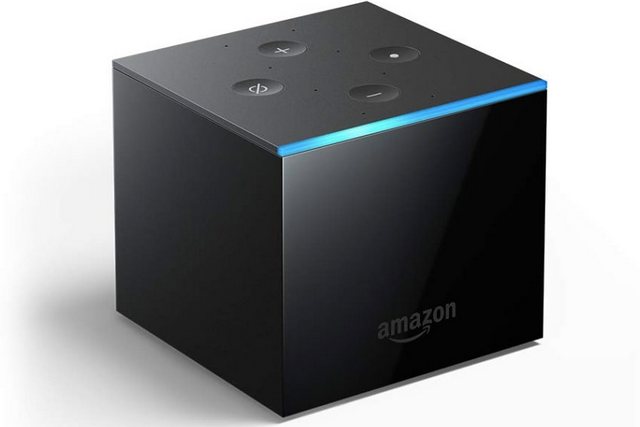 First up is the 2nd-gen Fire TV Cube that comes with a hexa-core processor and offers 4K Ultra HD content at up to 60 fps. What's more, it also comes with Alexa support to play, pause and browse content with voice commands. It is priced at $119.99 (around Rs. 8,500) and is available for pre -order in the United States, Canada, United Kingdom, Germany and Japan.
Fire TV Edition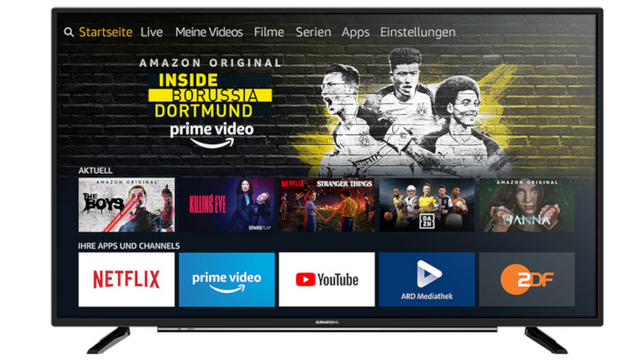 Amazon is also teaming up with a number of electronics vendors and retailers in Europe to launch its next-gen Fire TV Edition devices in the UK, Germany and Austria. The company on Thursday launched 15 new Fire TV Edition products, including what the company described as the world's first Fire TV Edition smart TV with built-in far-field voice control. It also launched the first OLED Fire TV Edition smart TV and the first-ever Fire TV Edition soundbar.
In case you don't known it already, smart TVs branded as 'Fire TV Edition' are essentially televisions from third-party manufacturers that come with the full Amazon experience, including built-in Alexa voice assistant. The company has tied-up with Toshiba, Skyworth, Arcelik, TPV, Compal and others to bring Fire TV Edition smart TVs to customers in the United Kingdom, Germany and Austria.
Fire TV Edition Soundbar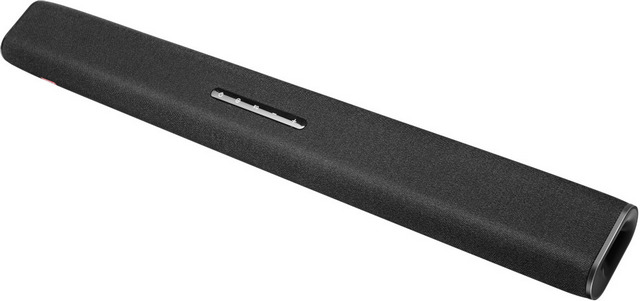 Alongside the TVs, Amazon this year also unveiled its first Fire TV Edition soundbar in association with Anker. Called the 'Nebula Soundbar – Fire TV Edition', the device comes with a unified smart TV user interface, near-field Alexa voice control and Dolby Vision pass through, according to Amazon. The device is launching in the United States, Canada, the United Kingdom and Germany.
Prices for the Fire TV Edition devices start at just $599 for the Toshiba 65-inch 4K Ultra HD Smart LED TV HDR, while the Nebula Soundbar is available for pre-order today for $229.99 in the United States.