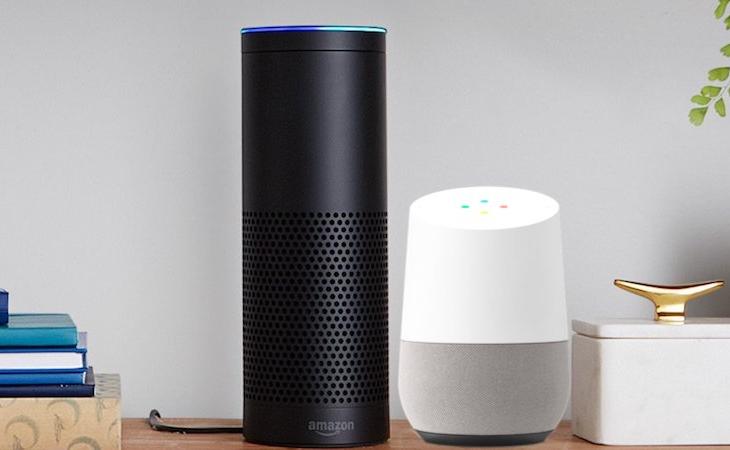 The battle between smart speakers is going strong, with Amazon Alexa and Google Assistant leading the race, followed by Samsung's Bixby and Apple's HomePod. Considering Alexa was the first product of this kind, it has better sales figures as opposed to Google's Home. That being said, the battle is still going strong, and both the companies are trying their best to outsmart the other.
Recently, Google pulled out YouTube from Echo devices, leading to a rift between Amazon and Google. Now, another controversy has popped up, in which a developer's skill for Alexa was rejected for the use of the term "Google" in its voice action. However, Amazon has now clarified the entire situation by stating that the app was refused for a different reason altogether.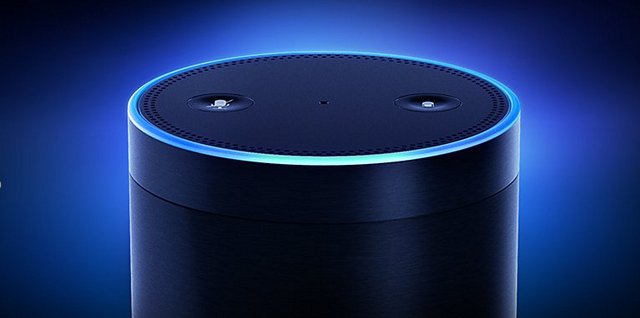 The controversy started when a developer named Jo Jaquinta submitted to Amazon a game skill called Mind Maze. The developer created a reminder so that when a player exited the game, Alexa would tell them how to launch it again. This would sound something like this: 'to play again, say "Alexa open Mind Maze."'
However, the app developer was also working on a similar port of the skill for the Google Home assistant. Unfortunately for him, the Amazon review tester received the version of the game meant for Google Home. As a result, when exiting the game, the Amazon tester heard: "If you enjoy card games, you can say 'OK Google, talk to 21 Blackjack'…"
Now, obviously, the reviewer rejected the skill by simply stating that an Alexa skill "should not promote Google Home." While one does understand that the speaker pronouncing Google instead of Alexa is obviously wrong, the story was raised to a whole new level when people speculated that the skill was banned for reminding Alexa users about Google Home.
Later on, as reported by TechCrunch, an Amazon spokesperson, said that mentioning Google Home on an Alexa skill could lead to "customer confusion" which was the reason for the ban.
We reviewed the skill and determined that the incorrect phrase could lead to customer confusion and did not accurately portray the skill functionality. The certification representative's response was an error. We do not ban the usage of brand names, although we do strive to ensure that trademarks, intellectual property, or brand names are used properly.
All in all, things have now been resolved, and Mind Maze has finally made its way to the Amazon Alexa. You can add the skill to your Echo devices by following the link here.