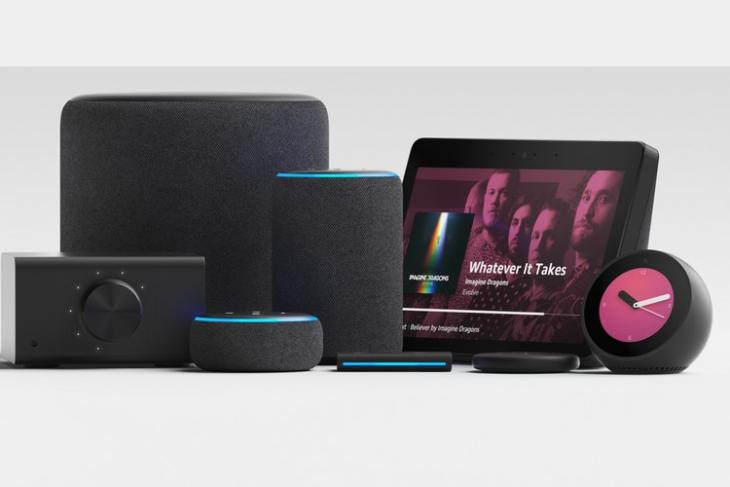 Voice is the new human-compute interface and the Indian masses, be it a 3-year-old toddler or a 95-year-old grandpa, are finally going to leverage voice to interact with the devices and digitally control their lives, a top Amazon executive has stressed.
For Adam Berns, Director of Business Development, Alexa Voice Service (AVS) at Amazon, voice is going to delight people globally, bringing millions of interesting use-cases to the fore. And India is now ready for voice as a core experience.
"Voice today is powering several devices such as PCs, wearables, smartphones, car accessories and smart home devices, helping people streamline their lives. I firmly believe voice is the next interface with computing and Amazon with its Alexa offerings is here to change the world," Berns said.
"India is a relatively new market for us. We came here in February 2018. I am confident that we will have some key learning from here as this is going to be a different experience for us," added Berns, who joined Amazon little over two-and-a-half years ago and was in India last week.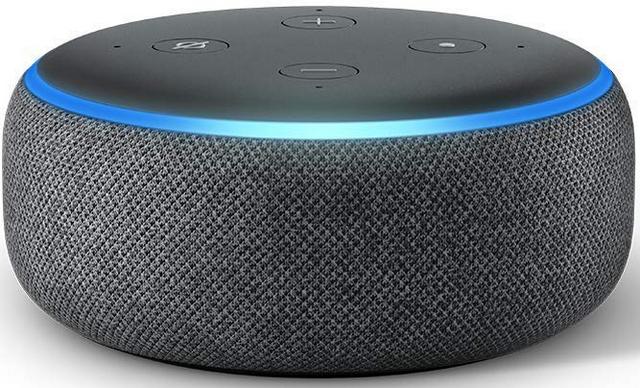 The AVS helps manufacturers integrate Alexa into third-party hardware. AVS provides developers with access to a suite of resources to quickly and easily build Alexa-enabled products, including application program interfaces (APIs), hardware development kits, software development kits and documentation.
At the end of 2016, companies had built and launched 10 AVS products. Today, that number is approaching 100.
"Apart from our Echo family of devices, the third-party business is growing fast and India is top on our chart. A two-pizza Alexa team has now expanded across the world, helping create better products. We have a broad Alexa commitment to voice," Berns said.
Alexa built-in is a category of devices created with the AVS that have a microphone and speaker. You can talk to these products directly with the wake word "Alexa", and receive voice responses and content instantly.
Alexa built-in products work with Alexa skills and Alexa-compatible smart home devices, bringing familiar capabilities from the Amazon Echo family of devices to a range of new form factors and use-cases developed by leading brands.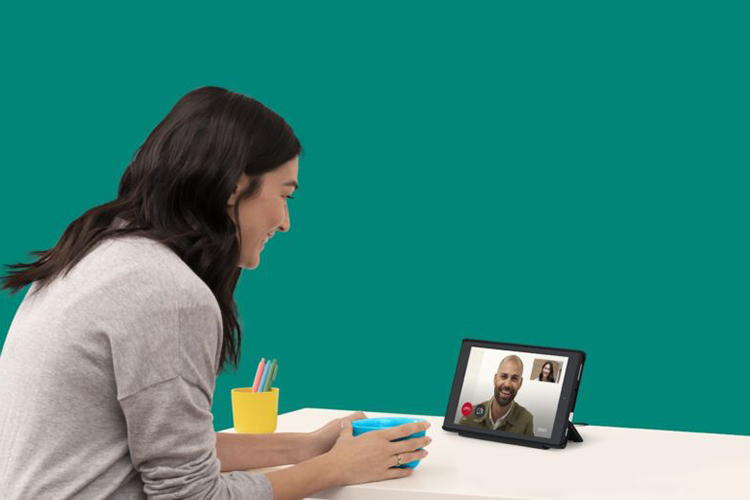 "Alexa is broadly distributed and is setting the pace for services and technologies. People across the world have an Alexa story to share. I hope Indian users will have their Alexa stories to share soon," Berns noted.
Through AVS, device makers can add a new intelligent interface to their products and offer customers access to a growing number of Alexa features, smart home integrations and skills.
"Voice is non-threatening although younger people adopt it fast as they are voice-forward. It is also funny that people treat Alexa as a virtual assistant. It is much more than just a digital assistant; it is a full-fledged platform," Berns added.
AVS today has hundred of thousands of developers and 50,000-60,000 Alexa skills. Globally, big tech players like Bose, Jabra, Harman Kardon and Motorola have products with Alexa built-in. "We are doing interesting form factors with Alexa, developing interesting skill-sets. Amazon never believes there is going to be one voice and hence, focuses on customers rather than the competition," Berns emphasised.
In India, Alexa devices are growing across multiple categories, including portable headsets, smart speakers and set-top boxes.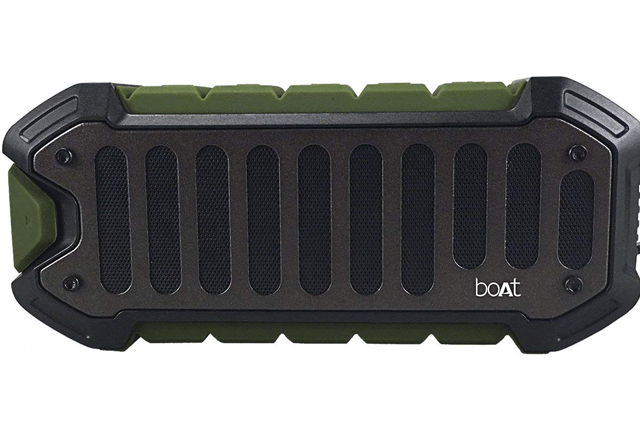 Four Indian brands,  iBall, Sirena Technologies, boAt and MyBox, announced products that feature Alexa built-in.
Breathe-M from iBall is a wireless Bluetooth over-ear headset with built-in mic for voice interactions and LED lighting. It's available on Amazon India at a discounted price of Rs 1,599 right now.
Vood by Sirena Technologies is touted as one of the world's smallest portable smart speakers for Rs 2,699. Another accessories company boAt will release Stone 700A is a shock and water proof smart speaker for Rs 7,999 and MyBox Alexa Kit for the set-top box (STB), paired with a voice remote, costs just Rs 1,999.
"The momentum we have had in a short period in India is amazing. I am blown away by the energy of our partners here. We will soon have more third-party products that will eclipse our first-party products," Berns added.
According to Manohar Hotchandani, Country Manager for AVS at Amazon, Indians want to listen to different use-cases and devotion, Bollywood and cricket are among the most popular destinations for them.
"We now have products designed and developed in India. We will have more products adapted to the Indian conditions being manufactured here as the skilled workforce for that is already available," Hotchandani said.