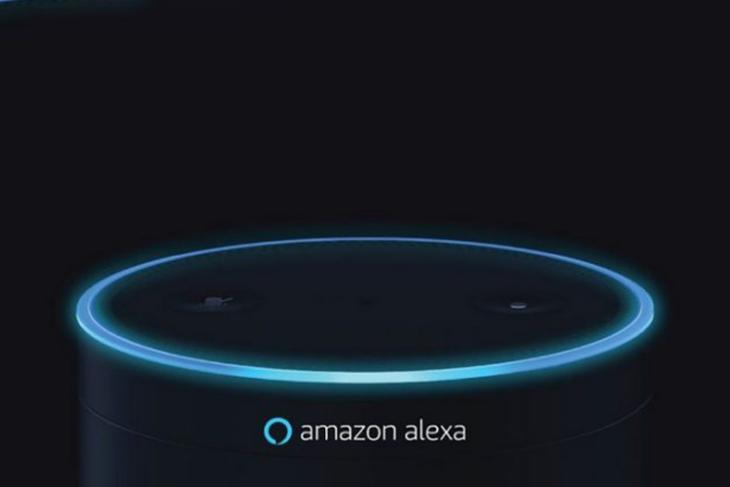 Indian manufacturers are ready to jump on the Alexa bandwagon. The smart home devices and smart speakers segment has taken the world by storm and now Indian companies want to make the same impact they have done in categories such as headphones speakers and home entertainment devices.
Four homegrown companies Monday announced to launch new products like portable headsets, smart speakers and set-top boxes with the Amazon Alexa built-in. iBall, Sirena Technologies, boAt and MyBox have integrated Alexa into their products with the Alexa Voice Service (AVS) which enables developers to integrate Alexa directly into their products, bringing the convenience of voice control to any connected device.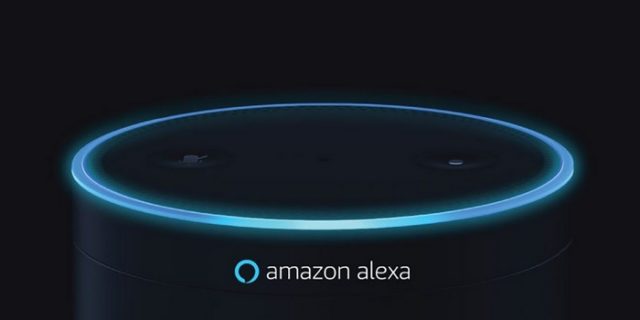 All four devices will be available beginning next month, enabling customers to ask questions, play music, control smart home devices and more, the AVS said in a statement.
iBall will be launching 'Breathe-M', a wireless Bluetooth over-ear headset with built-in microphone to speak to Alexa, priced at Rs 2,225. The iBall Breathe-M is already available on Amazon India at a discounted price of Rs 1,599.
Bengaluru-based Sirena Technologies is will be unveiling 'Vood', one of the world's smallest portable smart speakers for Rs 2,699.
Popular accessories brand boAt will be launching Stone 700A, a rugged, shock-resistant and waterproof smart speaker for Rs 7,999 and MyBox Alexa Kit for the set-top box (STB), paired with a voice remote, which is priced at just Rs 1,999.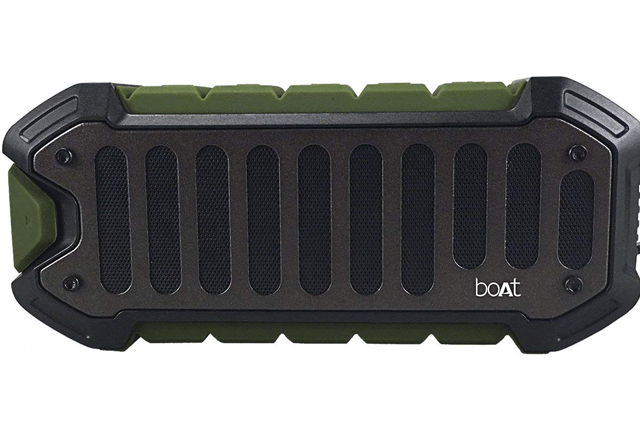 Alexa built-in devices have been steadily making their way to India with Motorola's Pulse 3 and Plus 3 Max headphones. Bose launched the Home Speaker 500, Bose Soundbar 500, and Soundbar 700 lineup earlier this month.
Amazon last month launched a new line-up of Echo devices and an Echo companion device in India. At Rs. 4,499, Echo Dot comes with a new speaker for crisper sound and an updated fabric design, which looks really nice.  Echo Plus with a built-in Zigbee hub, an upgraded speaker and a new design will cost Rs. 14,999. With Echo Sub, a subwoofer which adds rich bass to other Echo speakers, was also launched for Rs. 12,999. Echo Dot and Echo Plus will start shipping this month while Echo Sub will be available later this year.
With Inputs from IANS