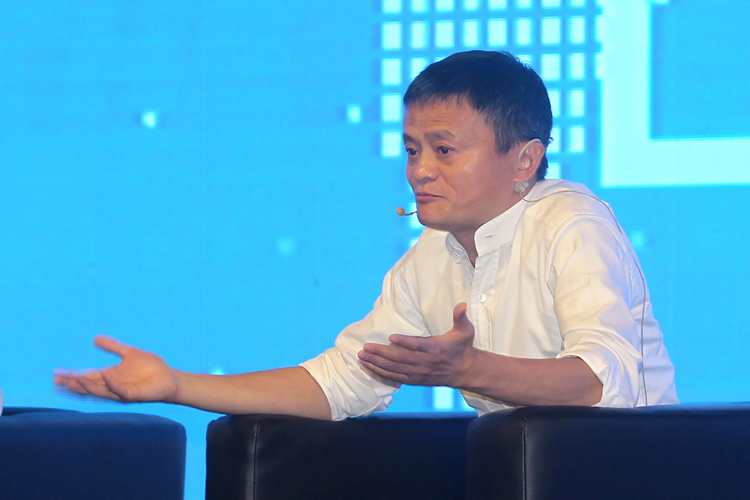 Facebook has always had its critics, but they seem to have increased exponentially in the wake of the Cambridge Analytica scandal. After WhatsApp co-founder Brian Acton, Apple co-founder Steve Wozniak and Tesla co-founder Elon Musk, it is now the turn of Jack Ma, the co-founder of Chinese tech giant Alibaba, to join the chorus against the world's largest social networking platform.
Notably, however, Ma is not advocating a boycott of Facebook unlike the others, who have either urged people to leave the platform or deleted their companies' accounts on the website for failing to respect the privacy of its users. According to Ma, Facebook should learn from its past mistakes, and take the suggestions from regulators and users 'seriously'.
Talking to reporters at the sidelines of the Boao Forum in Beijing, Ma called on Facebook's under-fire CEO Mark Zuckerberg to 'fix' the problem rather than try to sweep it under the carpet. He also expressed hope that the company will be able to overcome its problems going forward, saying that people shouldn't be writing off the company because of the current crisis.
According to Ma, "It is the time to fix it. It is the time for the CEO to really take it seriously. I think the problems will be solved … We should not kill the company because of these problems. I will say, Facebook 15 years ago, they never expected this to grow like that. All the problems they could not realize came up".
Meanwhile, Zuckerberg has already testified in the US Congress about the scandal, taking responsibility for not just failing to prevent unauthorized third-parties from accessing user-data, but also for not being able to prevent the site from being used to spread fake news and hate speech during the 2016 US presidential election campaign.
---