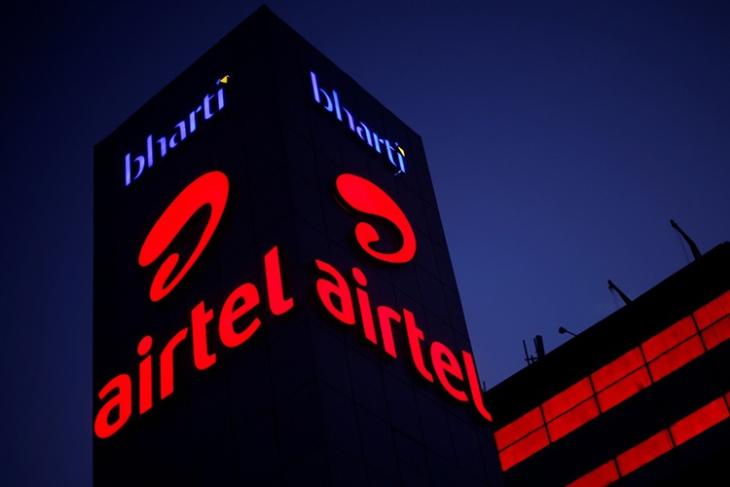 The largest telecom operator in India, Bharti Airtel, is apparently planning to introduce bundled billing for DTH, broadband, fixed line and postpaid mobile connections. According to Mint, the company's move is aimed at retaining customers in an industry that's getting increasingly more competitive with the entrance of aggressive new players, seemingly, every other day.
The bundling of multiple bills into a single, unified invoice is also expected to help customers avoid the hassles of dealing with different bills for different services. In fact, not only will the unified invoice be a matter of convenience for consumers, it might also get them a 5-10 percent discount on the combined amount, according to an anonymous source quoted by the report. Airtel's wired broadband users will apparently be the first ones to be offered the service.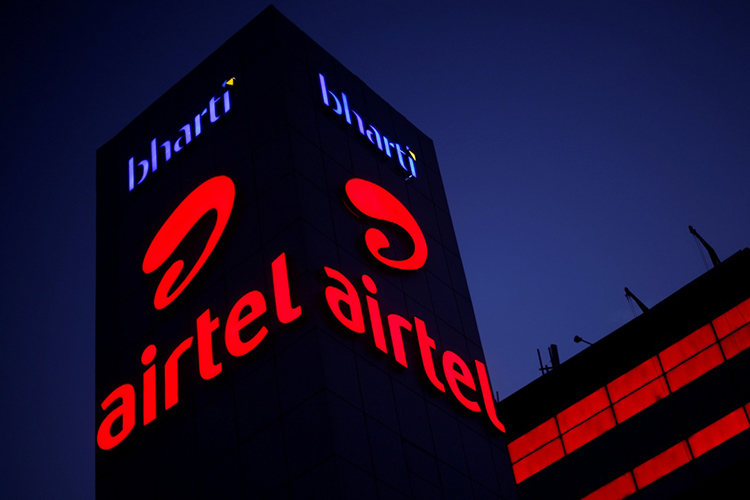 According to the source, the company is currently testing the bundled billing service in Hyderabad, with a wider roll-out expected "over the next 7-10 days". While the first round of roll-outs will be limited to (unnamed) southern cities, the company is eventually expected to expand the service to its customers in most of the key metropolitan markets, including Delhi, Mumbai, Kolkata, Chennai and Bengaluru.
Interestingly, enough, Airtel's bete noire, Reliance Jio, is also said to be mulling a bundled/combo billing option for its customers once it launches its much-talked-about broadband services commercially. Recent reports, albeit unconfirmed ones, have indicated that the company will bundle 100Mbps FTTH internet with IPTV-based television and voice-calling services for less than Rs. 1,000 per month. The plan is rumored to go live in many cities around the country by the end of this year.