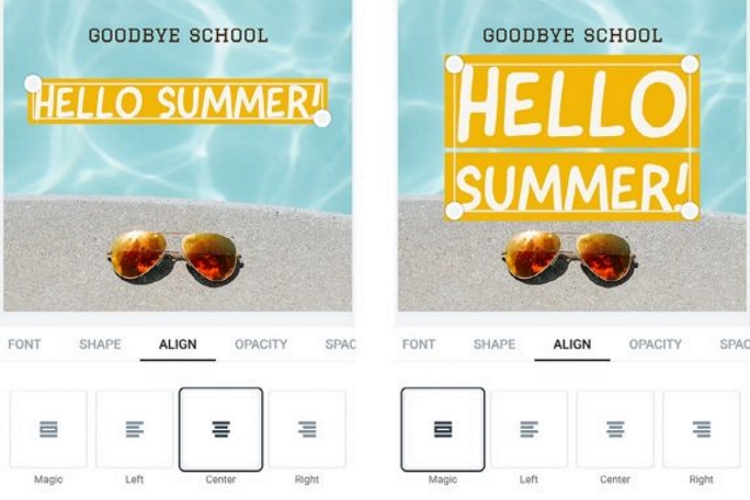 Adobe is one of the biggest names in the world of image editing software, with Adobe Photoshop being the primary choice for most professional and casual image processing. However, the company is also investing heavily in smartphone apps. While there is already the Adobe Photoshop Express app available on the Google Play Store, the company has also announced a new app for Android devices.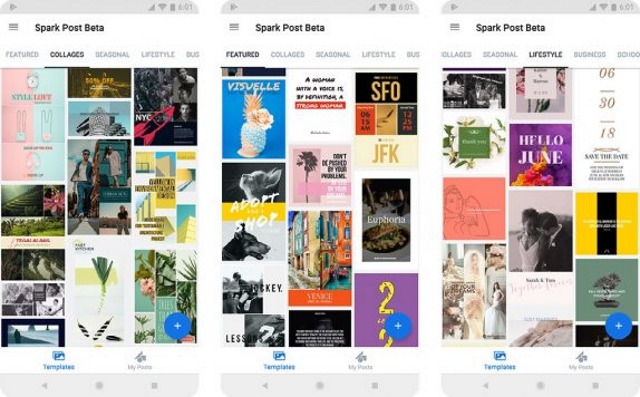 As announced in an official blog post, Adobe today has finally released the Spark app for Android in beta, the app which has been available on Web and iOS for a while now. It is the company's storytelling app that includes 'Page,' 'Post,' and 'Video.' The app can create collages, flyers, and social posts based on a set of templates.
The app will have access to the same set of fonts, shapes, color palettes, design filters, templates that are available on iOS and web. Additionally, you can turn your text and photos into pro-level graphics by applying design filters that will get you thinking like a graphic designer and done in a flash. Adobe has also stated that the Spark app will soon get icons library, HEX color & custom color picker, custom size, duplicate, animation, text effects, multiple text styling, Adobe Stock integration.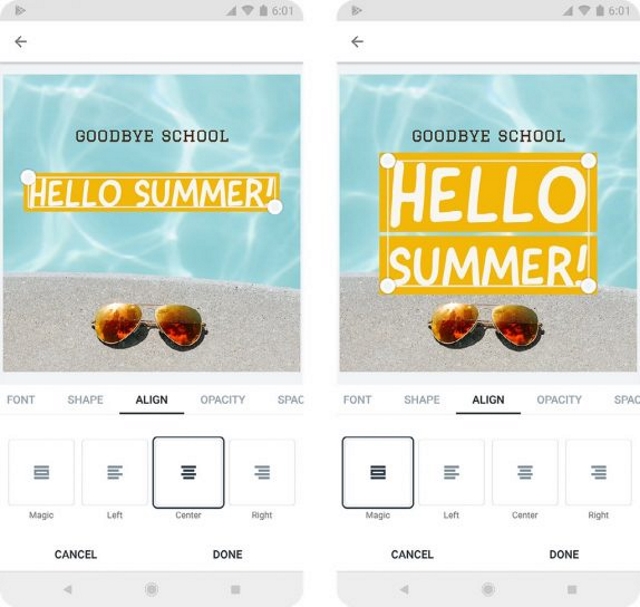 According to the blog post, the Spark Android beta plans to add animation/text effects, a hex color picker, Adobe Stock integration, custom size options, and more in the future. However, features like the ability to add your own logo, fonts, and branded templates will eventually be hidden behind in-app purchases.
Despite being in the Beta stage, the app is still relatively stable and interested users can download the Adobe Spark beta app for Android from Play Store here.
---