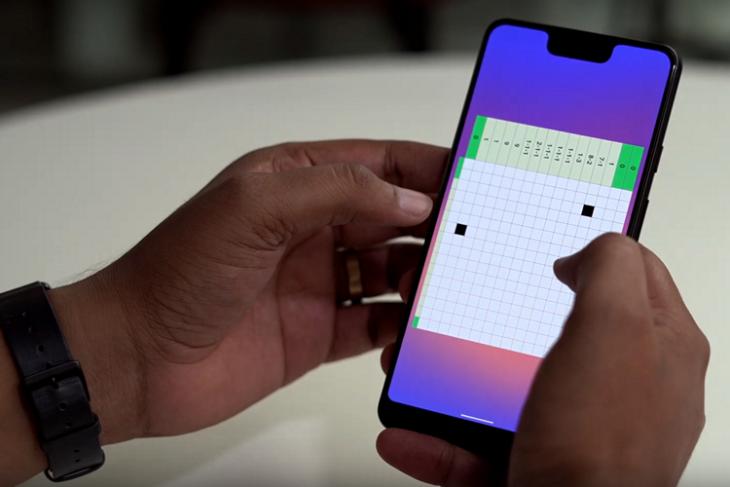 Google has started rolling out Android 10 to Pixel devices and a few other brands starting yesterday and as always, it comes with a cool new easter egg that is quite different from what we have been getting in the previous versions of Android.
In case you're out of the loop, Google has been sneaking in cool easter eggs inside the phone's settings ever since the introduction of Android Gingerbread. Over the years, the software giant has improved the easter eggs to make its surprise discovery worth it and that is one of the reasons why people are interested to check out new easter eggs that come with every version of Android.
Access Android 10 Easter Egg Puzzle
1. Open Settings app of your phone which is running Android 10 and head to About Phone.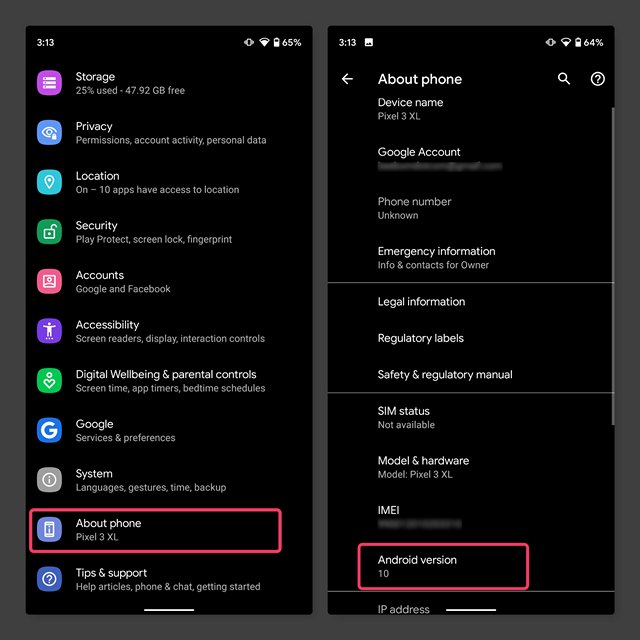 2. In the About Phone settings, tap on Android version to gain access to the details of the Android version running on your phone like security patch level, baseband version, kernel version, and so on.
3. Now, tap on Android version continuously for three times.
4. You will be shown an Android 10 logo as you can see in the below image.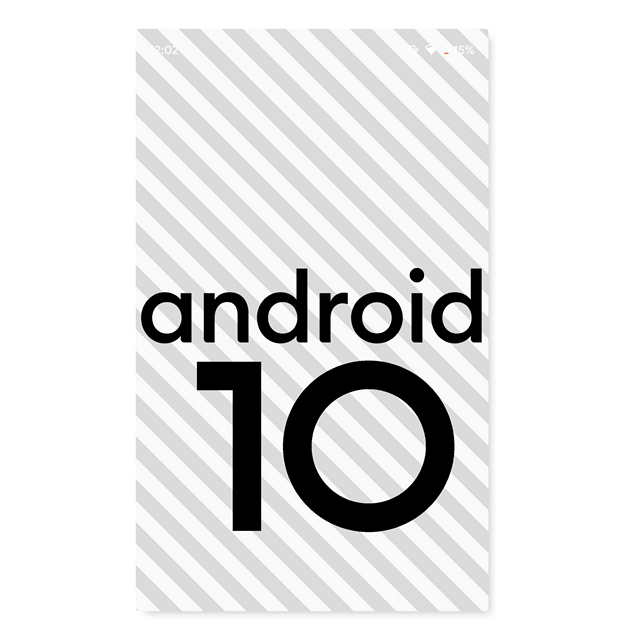 5. Here is the tricky part to access the easter egg. Double-tap on the "1 icon" and hold to rotate it.
6. Align the "1 icon" to resemble the letter "Q". Take a look at the image below.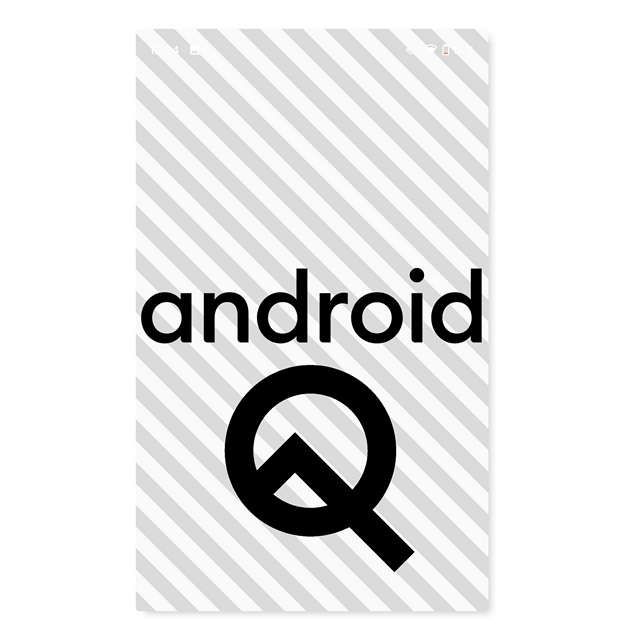 7. Tap on the Android text present above the Q logo now and you will be able to access the Easter egg puzzle.
The puzzle game baked in Android 10 is basically a nonogram and is a good way to pass some time and exercise your brain. Do note that you will have to rotate your device to landscape mode to get the hints on both sides in order to solve the puzzle.
So, how did you like the new Android 10 easter egg? Let us know in the comments.