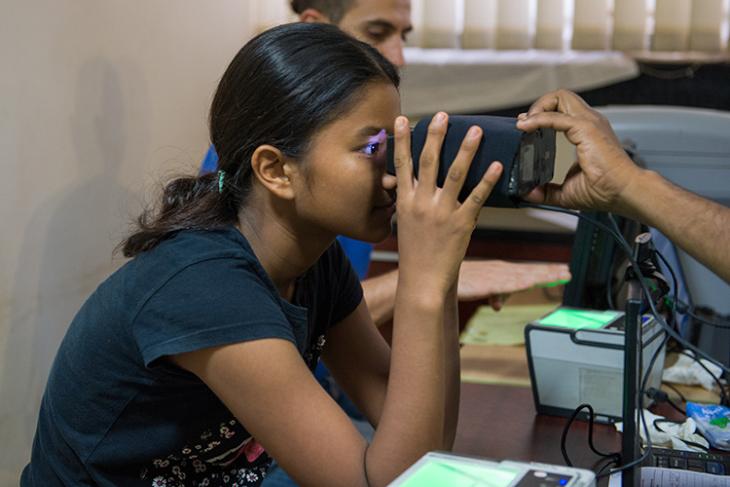 After mandating a phased rollout of facial recognition as an additional mode of authentication from September 15, the Unique Identification Authority of India (UIDAI) has now announced that eKYC photos will have to be verified on-the-spot with 'live face photo' capture to implement facial identification at banks or while buying new SIMs.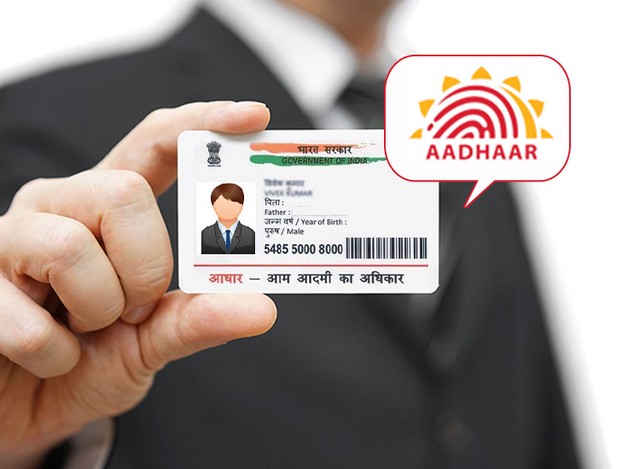 In an interview to the Times of India, UIDAI CEO, Ajay Bhushan Pandey, confirmed the news, saying that the new plan will not only make Aadhaar identification more secure, but also more inclusive.
According to him, "There have been numerous instances where people have been excluded from Aadhaar authentication as their fingerprints are worn out due to old age, or since they are involved in manual labour or agriculture. The use of facial recognition will help include such people in the Aadhaar authentication process".
"Face authentication is the latest technology, and provides added security. After we hit 10 per cent of authentication transactions, we will have a review of any possible shortfalls that we notice in the system or processes. Thereafter, we will expand, within telecom and also to other service areas where separate instructions shall be issued regarding implementation of face recognition"
According to the report, the UIDAI has sent circulars to Authentication User Agencies (AUAs), Authentication Service Agencies (ASAs), and certified biometric device providers to notify them about the changes. The original deadline for the implementation of the process was extended from July 1 to August 1 earlier this year, but the agency has since decided on a phased rollout "due to non-readiness of few device providers", says the report.
The process will reportedly start with telecom operators, who have been directed that at least 10 per cent of their total monthly authentications should be performed using facial recognition from September 15. Failure to follow the order would result in a penalty of 20 paise per transaction, according to the report.