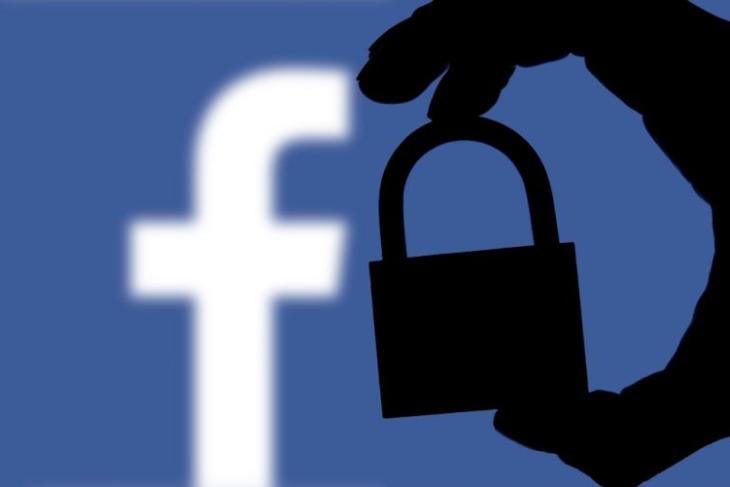 After attending grilling sessions this year with lawmakers over data breaches and failure to tackle political interference, Facebook is again set to face an international committee consisting 22 members from seven countries.
Richard Allan, Vice President of Policy for Europe, the Middle East and Africa (EMEA), will face in London elected members from the Parliaments of Britain, Argentina, Brazil, Canada, Ireland, Latvia and Singapore next week.
"An unprecedented international grand committee comprising 22 representatives from seven parliaments will meet in London next week to put questions to Facebook about the online fake news crisis and the social network's own string of data misuse scandals," TechCrunch reported on Friday.
"The Committee offered the opportunity for him (CEO Mark Zuckerberg) to give evidence over video link, which was refused.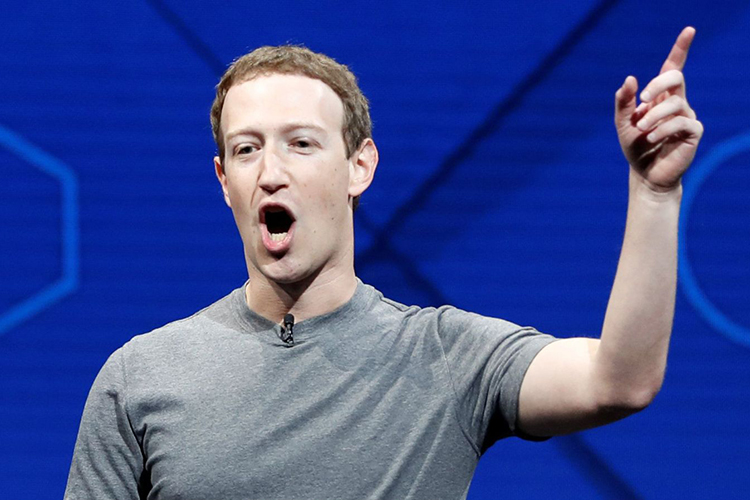 "Facebook has offered Richard Allan, vice president of policy solutions, which the Committee has accepted," a spokesperson from Britain's Digital, Culture, Media and Sport (DCMS) parliamentary committee was quoted as saying.
The committee has been formed in the wake of recent New York Times investigation that suggested that the social network hired a Republican-owned political consulting and PR firm that "dug up dirt on its competitors" and "the senior leadership team became aware of the breaches and the spread of Russian disinformation".
Facebook investors have increased pressure on Zuckerberg — who faced intense scrutiny in US Congress earlier this year — to step down as Chairman, which he refused.
Facebook's outgoing Head of Communications and Policy Elliot Schrage has taken full responsibility for hiring the Republican-owned political consulting and PR firm Definers Public Affairs.
Zuckerberg and COO Sheryl Sandberg have now asked Nick Clegg, former UK Deputy Prime Minister and new Head of Global Policy and Communications, to review all the work with communications consultants.