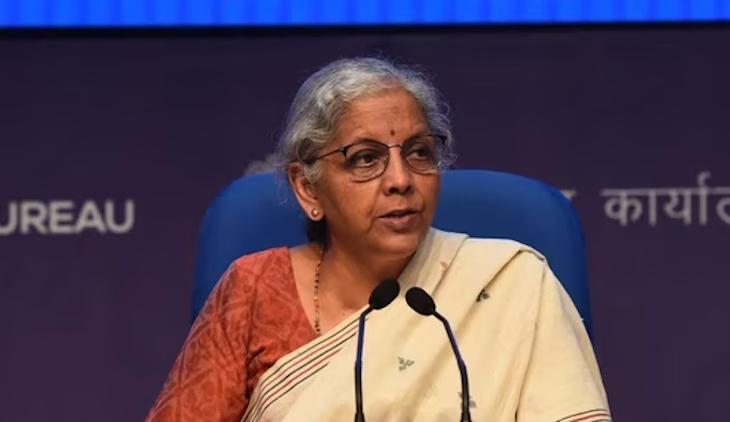 The Indian gaming community has been recently affected by one of the decisions taken by the Finance Ministry of India to levy a hefty tax on it. The recent move made in the online gaming sector in India can have a significant impact on individual gamers as well as the Indian gaming scene as a whole. Read on to learn more about this decision.
28% GST On Online Games!
The Group of Ministers (GoM) at the 50th GST Meet on July 11 2023 led by Finance Minister Sitharaman decided that online gaming will be subject to 28% Goods and Service Tax (GST) at face value.
The same applies to the gambling sports like casinos and horse racing. This means that from now on, every time you spend Rs 100 on any online gaming purchase, a deduction of Rs 28 will be imposed on it. Additionally, you will be subject to a 30% Tax Deduction (TDS) on your earnings via online gaming as well.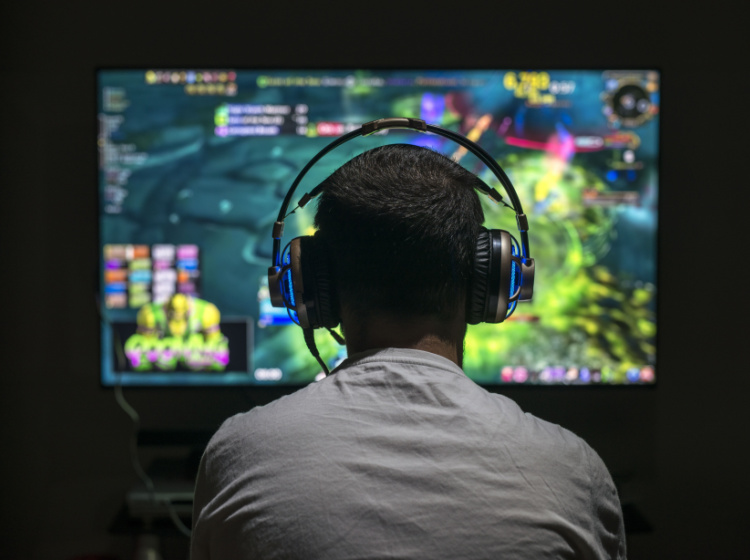 And for obvious reasons, this has caused serious discontent among the online gaming community in India. This decision will have a significant impact on the gaming industry in India, potentially causing it to come to a halt.
One thing to note is that this doesn't include video games and applies to real money gaming and gambling apps like Dream11.
However, the Finance Minister has revealed that the new change will not be made effective immediately. It will come into effect once necessary amendments have been made to the GST law. Also, an important thing to note is that with this change coming into effect, the lines between games that require skill and games that demand luck becomes almost nonexistent.
It remains to be seen how this new decision will translate into real-life impacts once it is implemented. We will be sure to bring the latest updates your way as we receive them. In the meanwhile, do let us know your thoughts about the new taxation decision for the online gaming community in the comment section below.