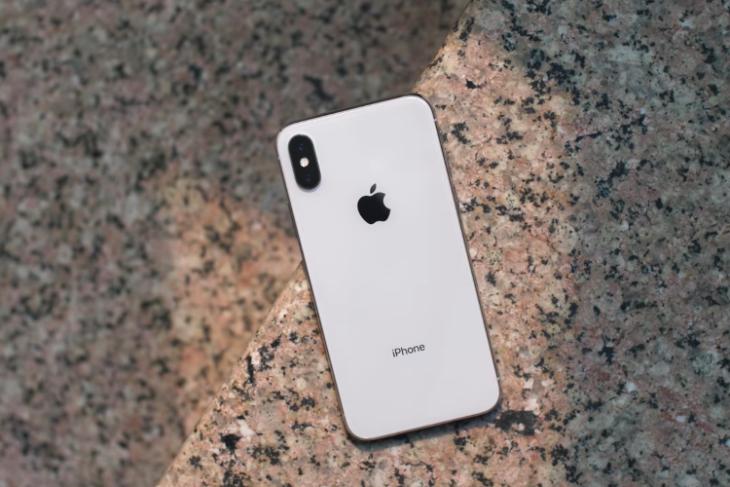 According to a report from MarketWatch, Morgan Stanley analyst Katy Huberty has predicted that Apple may price its iPhones a little lower this year compared to the pricing of their predecessors. The Cupertino giant is believed to be having a re-look at its pricing strategy after the relative under-performance of the iPhone X that was priced at a whopping $1,000 in the US.
According to Huberty, the 5.8-inch iPhone model could be priced anywhere between $800-$900, which would be between $100-$200 cheaper than last year's iPhone X, which was priced at $999. She, however, predicts that the rumored 6.5-inch flagship could still be priced starting at $999. Huberty also says that the 'affordable' 6.1-inch LCD model could be priced as low as $699, which would certainly be good news to all Apple fans and enthusiasts around the world.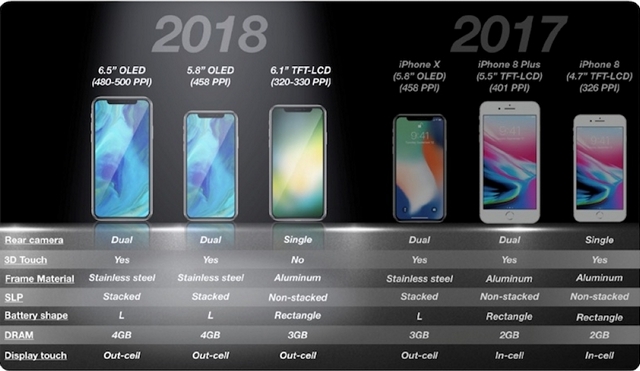 It is worth noting here that reports of lower iPhone pricing in 2018 have been doing the rounds for a while now, with noted Apple analyst Ming-Chi Kuo recently claiming that the 5.8-inch model will be priced between $800 to $900, the 6.5-inch flagship will be priced between $900 to $1,000, while the 6.5-inch device will come with a $600 to $700 price-tag.
According to Morgan Stanley, the average selling price (ASP) of the 2018 iPhone lineup will depend on the exact mix of the devices sold this year, and can swing around 2 percent up or down from the record numbers last quarter. Apple, of course, is expected to woo the mid-range market with not just lower pricing, but if reports are to be believed, the company is also set to launch its first-ever dual-SIM iPhone this year in select Asian countries.