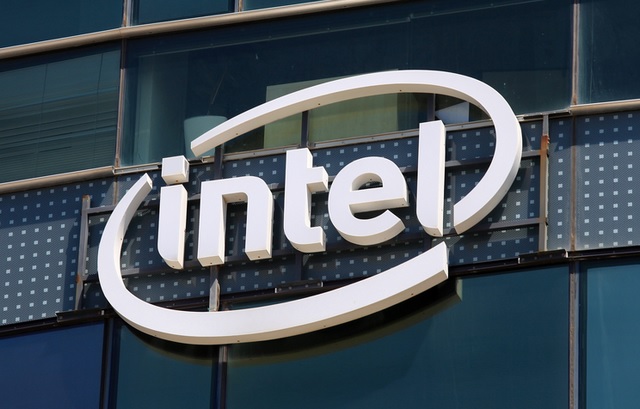 One of the biggest beneficiaries of Apple's feud with Qualcomm has been Intel, which bagged the modem chip orders for iPhones just a few years ago and has since strengthened its business ties with Apple. Now, Intel has begun the production of the XMM 7560 modem chips for Apple's new line-up of iPhones set to arrive later this year.
"XMM 7560 [modem chips are] now in the process of being deployed… It is in trial and mass production", Intel's VP of Technology, Systems Architecture and Client Group, Asha Keddy, was quoted as saying by Nikkei Asian Review in an interview.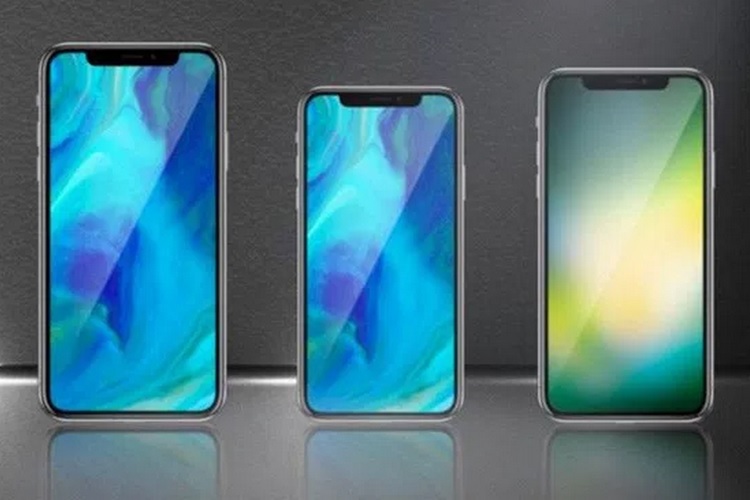 Keddy added that the XMM 7560 modem chip is a milestone for Intel as it is its first with CDMA support, which means iPhones equipped with the new Intel modem chips will finally be available on all major carriers. Built on the 14nm process, it is also the first modem chip by Intel to offer download speed of up to 1Gbps with support for 35 LTE bands.
Moreover, the XMM 7560 modem chip also marks the first time that Intel is producing the modem chips in-house, as the company has been outsourcing production of modem chips to TSMC for the past couple of years. However, industry experts have pointed that Intel's new modem chips have some quality issues, which is why the company may not get the 100% of orders from Apple and may again have to share them with Qualcomm, as has been the case in the previous two years. But the future of Intel's partnership with Apple certainly seems bright, as the company is also working with Apple to develop XMM 8000 series of 5G modems which are expected to debut in the iPhone models set to arrive in 2019.