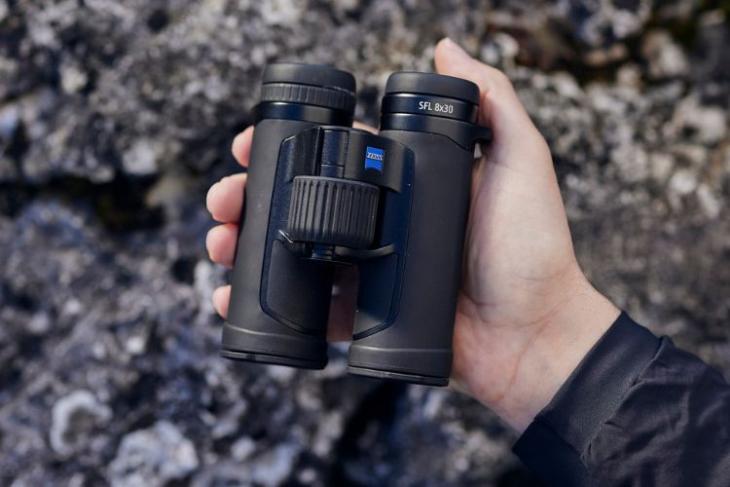 Popular optics brand ZEISS has introduced the new SFL (Smart Focus Lightweight) 30 Ultra-Compact binoculars in India as well as the global markets. These new binoculars are said to be pretty lightweight and are specified for wildlife enthusiasts and travelers. Check out the details below.
ZEISS SFL 30 Binoculars: Specs and Features
The new ZEISS SFL 30 binoculars come in 8×30 and 10×30 configurations. The product is touted to be the lightest of the SFL series and is also 23% lighter than the rival models. The binoculars use closely-placed lens elements and have a reduced lens diameter, thus, contributing to the lightweight.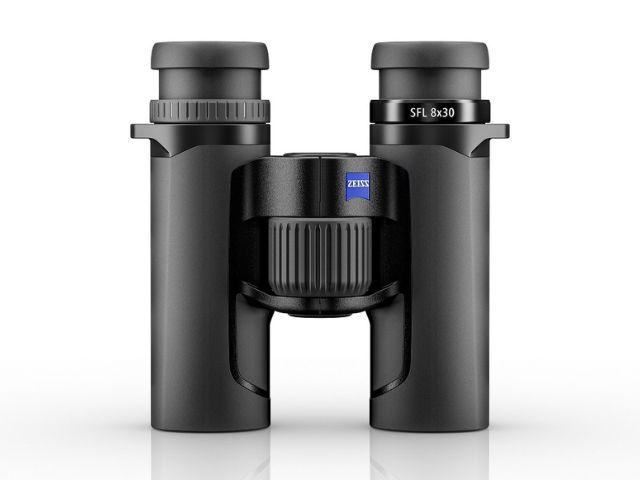 There's support for the ultra-high-definition (UHD) concept, which allows for a detailed and color-rich viewing experience. This is also possible due to the special coatings, high-quality glass
types, and improved optical design. The SFL 30 also has the ZEISS T* coating.
Talking about the launch, Kunal Girotra, Business Head of Consumer Products at ZEISS India said, "There has been a consistent rise in the number of nature enthusiasts and hobbyists community wanting to get closer to nature as a means of escaping from the confines of their hectic lives. Further, a spike in adventure tourism, wildlife & nature photography in the country in the last few years is adding to the demand for binoculars in India. In line with this trend, we have launched ZEISS SFL 30 Ultra Compact Binoculars for consumers in India and globally."
In addition to this, the new ZEISS binoculars feature the SmartFocus concept and a larger focusing wheel to easily focus on the subject of their choice. This is possible even while wearing gloves. There's support for modified eyecups, which ensure comfortable usage.
Price and Availability
The ZEISS SFL 30 binoculars will be up for grabs, starting April 2023 but there's no word on the pricing as of now. We shall update you on this once there's more information available. Until then, do let us know if this is something you will be interested in investing in the comments below.