In a press release today, YouTube announced the roll-out of YouTube Originals in India. The service will be free and ad-supported for now, although, the company does plan to offer a subscription option in the future. There is, however, no exact time-frame for that just yet.
Announced originally in 2016, YouTube Originals is a premium service that's comes bundled with YouTube Premium, and is available in 17 countries around the world, and has often been rumored to launch in the country this year.
As for YouTube Originals, the company says it will invest in made-for-India programming right from the get-go, and has already commissioned its first original show specifically meant for the Indian audience. The company has teamed up with Oscar-winning musician, AR Rahman, and is working on a program called 'ARRived' that will be aired in the coming weeks.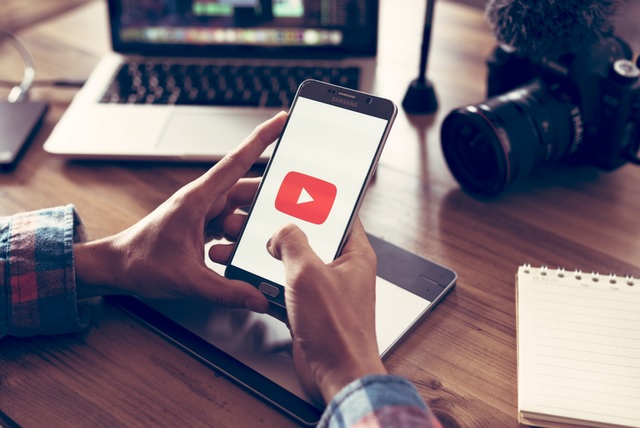 YouTube had earlier tested the waters with a Hindi sport-show called 'Un-cricket', which the company's global head of original programming, Susanne Daniels, earlier this year said had performed "beyond expectations".
In a statement, the Head of Entertainment at YouTube India, Satya Raghavan, said that the boom in online entertainment in the country has been possible because of the data revolution over the past couple of years. According to him, YouTube has been a major beneficiary of this trend, reaching 245 million unique users per month with the daily active viewer base growing at 100 percent year-on-year.
Entertainment is big business in India, and many of the US-based streaming platforms know it already. In a nod to the ever-growing popularity of original programming based on Indian content, Netflix and Amazon have already started Indianizing their content over the past year.
While the former commissioned three Indian titles a few months ago before ordering a couple of prequels for the blockbuster 'Bahubali' recently, the latter has also joined the Indian-content bandwagon by offering a series of titles in a number of genres, including comedy, sports, drama and more.