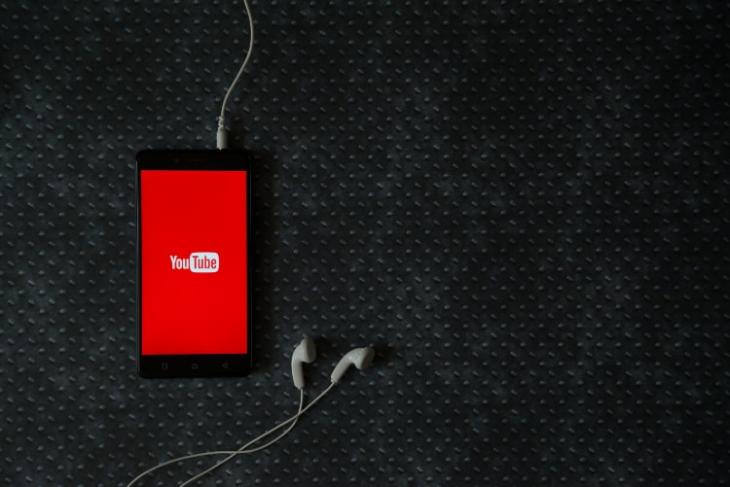 Listening to music from a specific artist on YouTube can sometimes be a bit annoying considering the fact that some artists have several channels on the platform. In a bid to streamline the experience of the end user, YouTube recently announced that it's now rolling out a new feature which will brings all channels associated with an artist into an 'Official Artist Channel'.
YouTube has worked with artists to combine their music, albums, and videos into one official channel. The official channel will feature a new 'Official Artist' icon (a musical note) next to the channel's name across the platform. The icon will even be found in search results and the watch page, allowing users to quickly identify the artist and hop on to the consolidated channel. All the existing subscribers of a particular artist across all channels will be retained and the official channel will now show a combined number of subscribers.
If an artist who you've already subscribed to gets an Official Artist Channel, you will receive a notification regarding the same and you'll be automatically subscribed to the comprehensive Official Artist Channel. Any future notifications from the channel will be sent via the Official Artist Channel. If you've subscribed to an artist's partner-provided channel or topic channel, it will become inactive and will no longer show up in your subscription list. The non-official channels will still be available on the platform and can be found via advanced search, but you'll not be able to subscribe to them.
YouTube will expand the roll-out of the new Official Artist Channels to more artists on the platform in the coming weeks. Artists looking for more information about the new feature can check out the YouTube Help Center and fans can read more about managing the new channel subscriptions, notifications and search from this Help Center article.