Following a string of rather questionable videos going viral on the platform, YouTube has been on the offensive to stop the spread of controversial content. From the Logan Paul video which showed a dead body in Japan's 'Suicide Forest' to the more recent Tide Pod challenge videos, YouTube's moderators have had a lot on their plate since the beginning of the year.
Now, according to a recent article from Buzzfeed News, YouTube is planning to set up an 'Intelligence Desk' which will detect controversial videos on the platform before they go viral. The new initiative is part of the company's push to improve its content moderation system, which hasn't been performing well of late. The Intelligence Desk will gather data from Google, user reports, social media trends and third-party consultants to flag controversial content before it spirals out of hand.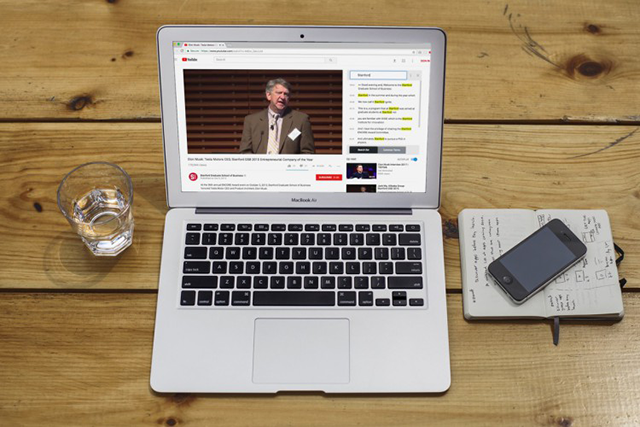 A YouTube spokesperson confirmed to Buzzfeed News about the inception of the Intelligence Desk and said:
"As we outlined in a blog in December, we're expanding our work against bad actors trying to abuse our platform. This includes hiring more people working to address potentially violative content and increasing our use of machine learning technology. We can confirm that part of those efforts will include assembling new teams dedicated to protecting our platform against emerging trends and threats."
The platform has been under fire for several things, including allowing mainstream ads to appear next to extremist content and failing to recognize the disturbing abuse of children in certain videos. YouTube was also criticized for the manner in which it handled the Paul situation, as the offending video reached the top 10 trending list before it was removed.
An advertiser briefing obtained by Buzzfeed News also indicated that the platform will partner with over 100 NGOs, government organizations, and academics in order to handle controversial content with greater expertise.
---