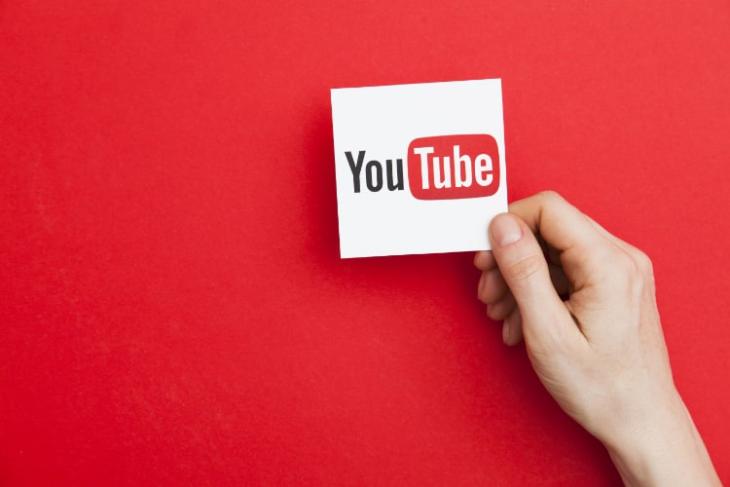 Back in October last year, the members of UK parliament called upon Facebook and Twitter to report back with any evidence of Russian interference during the UK's Brexit vote in 2016. While the extent of Russian propaganda to influence Brexit vote is not clear, what's certain is the members of parliament are not satisfied with YouTube's effort.
According to a report by The Guardian, YouTube said that it hasn't found any evidence to justify a Russian interference. But MPs have criticised YouTube for spending only an estimated 0.1% of its annual UK revenue, which is expected to be around $10 billion, on the investigation.
YouTube's global policy chief, Juniper Downs said that they are more than willing to extend their cooperation with any further British investigation into political misinformation. She said, "We're happy to cooperate with a UK government investigation in any interference in elections. We have conducted [research] around the Brexit referendum and found no evidence of interference. We looked at all ads with any connection to Russia, and there is no evidence of our services being used."
The response from MPs comes on the heels of an unusual move when a group of 11 politicians traveled to the US to gather evidence in Washington and New York. Reportedly, Downs was summoned along with Google's news chief Richard Gringras, plus executives from Facebook and Twitter to give evidence.
Downs emphasized that YouTube cannot insert random video clips on a user's feed which they don't want to watch. She said, "people watch what they want to, and it's hard to insert something they don't want." In case you are wondering, this report also comes just a day after Twitter's report according to which 49 Russian accounts tried to affect the Brexit votes.