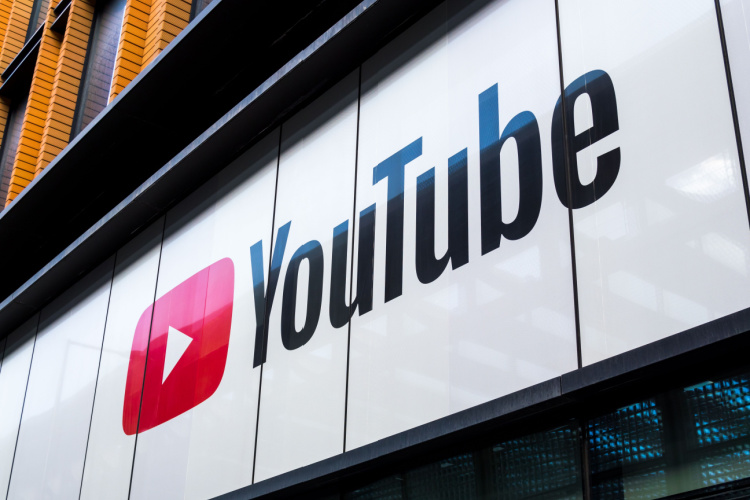 YouTube is constantly experimenting with new features and ideas for the platform. While some translate to reality others don't. Just a few days back we saw YouTube testing an experimental feature that will enable you to create a short video out of the comment made under an existing short video. While so far, this feature has not emerged out of its experimental phase, another new interesting experimental feature has caught out attention. Keep reading to learn more about it.
Experience AI-Generated YouTube Video Summaries
As per YouTube's Support Page, out of the many experimental features that the platform is currently testing, one interesting one happens to be a feature that will create concise video descriptions with the help of AI. YouTube is calling this feature AI auto-generated summaries. This can currently be done via tools like Skipit.ai, Scrivvy, and more.
These auto-generated summaries will be shown to you even before you start watching a video. This feature is expected to help you make a conscious decision as to what to watch and what to avoid. However, do note that these summaries are based on the overall content of the video and will in no way impact or replace the video description written by the creator.
Once live, you will notice these summaries appear on your watch and search page. As the support page does not share any screenshots, we cannot determine or show you this feature in action. As of now, this feature is only live for a handful of testers with a limited amount of videos to collect feedback on this feature.
With that being said, this is an experimental feature, so, we are not sure if this feature will eventually emerge or not. And even if it does, we do not know how it will actually work and whether or not it ends up being useful. We will let you know once there's some official update on this. So, stay tuned and comment down your thoughts on this new feature down below.
---