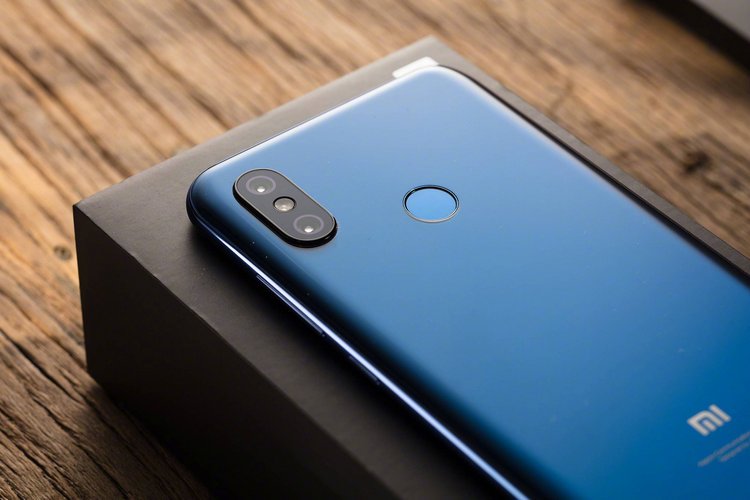 Driven by strong smartphones sales in price-sensitive markets such as India, Chinese handset maker Xiaomi Corp today reported a revenue of approximately $6.6 billion, representing an increase of 68.3 percent year-on-year.
The results for the quarter ending June 30 marked the first set of quarterly earnings report for Xiaomi since its $4.7 billion initial public offering in Hong Kong in July.
The group's international revenue grew 151.7 percent year-on-year, accounting for 36.3 percent of its total revenue, according to unaudited consolidated results for the company's second quarter.
"Xiaomi will continue building on its unique and powerful 'triathlon' business model to further penetrate the high-end smartphone market, introduce more IoT (Internet of Things) products to international markets, and expand our range of Internet services, laying strong foundations for our revenue growth in the future ahead," Xiaomi Founder, Chairman and CEO Lei Jun said in a statement.
In the second quarter of 2018, Xiaomi's smartphones segment recorded revenue of approximately $4.46 billion, representing year-on-year growth of 58.7 percent, which was driven by an increase in both smartphone sales volume and the average selling price (ASP).
The fastest growth in revenue was seen in the IoT and lifestyle products segment, growing 104.3 percent year-on-year.
Revenue from the Internet services segment grew 63.6 percent year-on-year driven primarily by increasing monetisation in mainland China, Xiaomi said.
---