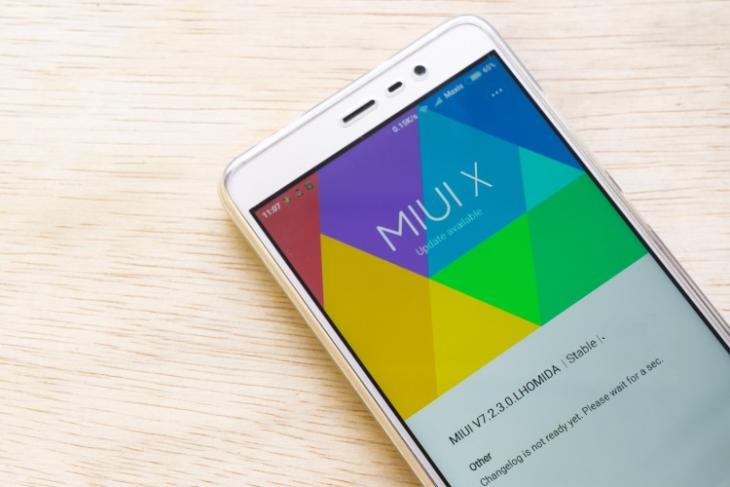 While Xiaomi is still in the middle of rolling out MIUI 9 to its broad range of smartphones, the company has already started work on its successor, the MIUI 10. It's also likely to be called the MIUI X, in line with the trend of using letter X to represent ten and place focus on the integration of AI features into the user experience.
This is not a speculation, if you were thinking that. Xiaomi has already started work on the next iteration of MIUI. This info was revealed by MIUI software division's VP Huang Longzhong during a live Q&A session.
While addressing the rollout of MIUI 9 and how it is expected to reach even its phones in the lower rung by Spring, he fed the enthusiasm of the fans by confirming that MIUI 10 development is currently underway. He further added that it is at quite an early stage and more tidbits for the same cannot be disclosed at the moment. Here's a screenshot of the livestream where the MIUI team is talking to the fans: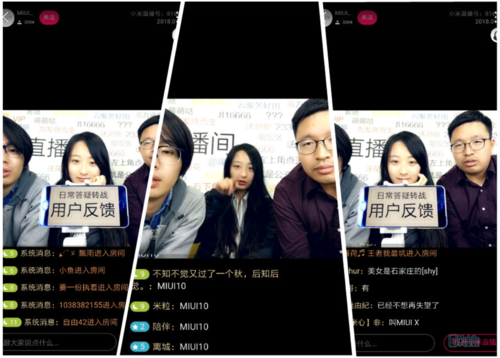 But, one thing's for sure. Xiaomi already brought in a couple AI-powered features, such as the smart assistant and image recognition, to the table with MIUI 9 itself. The utilization of AI and machine learning to optimize the user experience and offer great new features to the consumers will be the aim for MIUI 10. This will, however, not be the first hardware maker to do so as Honor View 10 has recently taken the crown with its stunning AI-powered phone.
As for the announcement of the next MIUI iteration, Xiaomi announced the MIUI 9 back in July last year, alongside the launch of the Mi 5X. So, it'd be safe to assume that a mid-2018 launch for the MIUI 10 could be in the books and I'm really looking forward to it.
MIUI is one of the better custom ROMs for Android devices and AI optimizations will only take the ROM a step further over its existing form. So, what all features do you expect to see in MIUI 10? Let us know your thoughts down below.