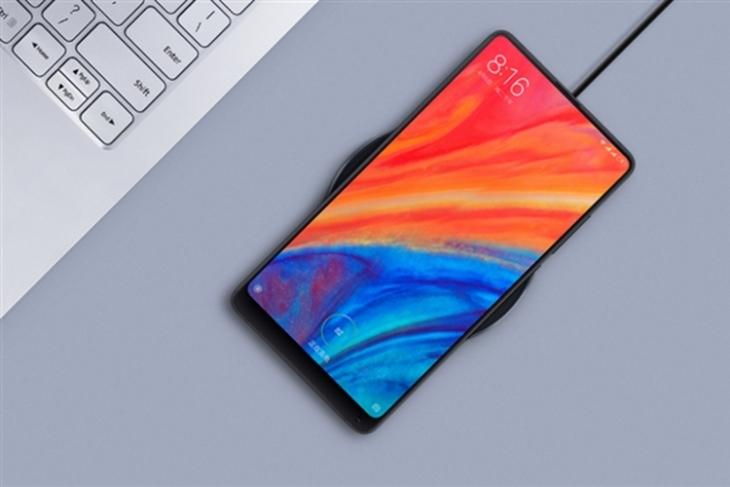 Chinese tech giant, Xiaomi, has launched a new Mi Wireless Charger at a price of just 69 yuan (around Rs. 700 / $10). The device, which was seemingly leaked a few weeks back, adheres to the Qi wireless charging standard, and supports universal fast charging at up to 10W.
It will be available for purchase in China through Xiaomi Mall, Xiaomi Youpin, Tmall, Jingdong, Suning Tesco and Mi Home stores from September 3rd, but there's no word just yet on whether the company will bring it to India.
The Mi Wireless Charger (Universal Fast Charge Edition) features an attractive design, and comes with an aluminum alloy shell with edges processed through CNC. The upper panel is made of silicone to increase friction and prevent phones from sliding off. The device also comes with an LED light that glows when the phone is charging.
The all-new Mi Wireless Charger comes with a number of safety measures, including thermal protection, short-circuit protection, power-overage protection, over-voltage protection, foreign object detection, etc.
The device also automatically cuts off the power when a piece of metal or foreign object is detected on the charging surface. It has a stable sensing distance of up to 4mm, which ensures that metal-free mobile phone cases will not interfere with the wireless charging.
It is worth noting that like most wireless charging pads, the Mi Wireless Charger retail package does not include an adapter, which means users will have to arrange for their own power brick. While it will support 5W, 7W and 10W chargers, the overall charging speed will depend on which type is used.