Xiaomi has reportedly tied-up with Dixon Technologies to start manufacturing its Mi TVs in India in an attempt to keep input costs in check and maintain margins. The two companies are planning to manufacture around 55,000 Mi TV units in the country every month as part of the government's 'Make in India' scheme. Xiaomi already manufactures a vast majority of its made-for-India smartphones in the country through its manufacturing partners.
It is worth noting here that the Chinese tech giant already has a contract with Foxconn to manufacture Mi TV sets in the country, but high demand for the product means that they are very often out-of-stock and unavailable for purchase. The company even increased the price of the 55-inch model by Rs. 5,000 recently, even as pricing for the 32- and 43-inch models remains untouched.
According to reports, Dixon will manufacture the 32- and 43-inch models as part of this contract, while Foxconn will build the 55-inch and above models at its Chennai facility.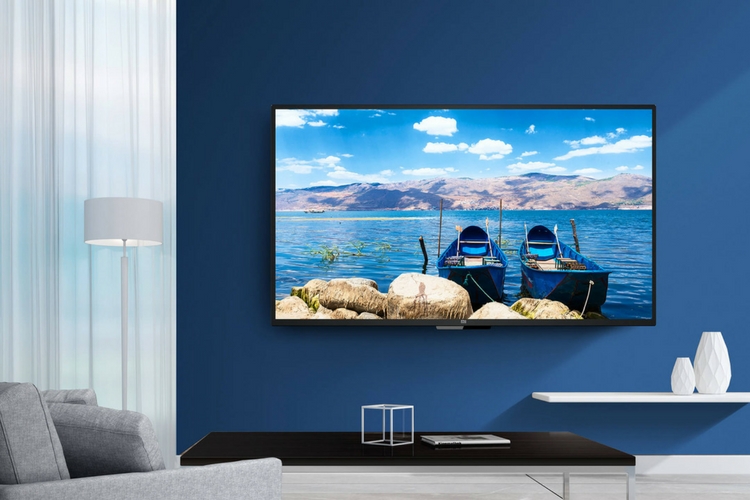 Xiaomi currently sells three different Mi TV models in India even as it offers plenty more options to buyers in its home country. The company only recently unveiled a bunch of new Mi TV models in China, including its very first curved-panel TV. As usual, all the models are priced at extremely attractive levels, starting at just 999 yuan (around Rs. 10,600) for the Mi TV 4C that features a 32-inch panel with a WXGA resolution of 1366×768 pixels.
According to the report, Dixon will import television panels in the 'open-cell' state and assemble them locally before installing them in the televisions. This is apparently the standard industry practice in India, and is followed by the likes of Samsung and LG, who also import panels in the open-cell state to save on import duties.
The Indian government reportedly charges a 20% customs duty (and a further 2% surcharge) on completely-build TV sets, while local production through the open-cell route attracts a duty of just 5% with an 1% surcharge.
---