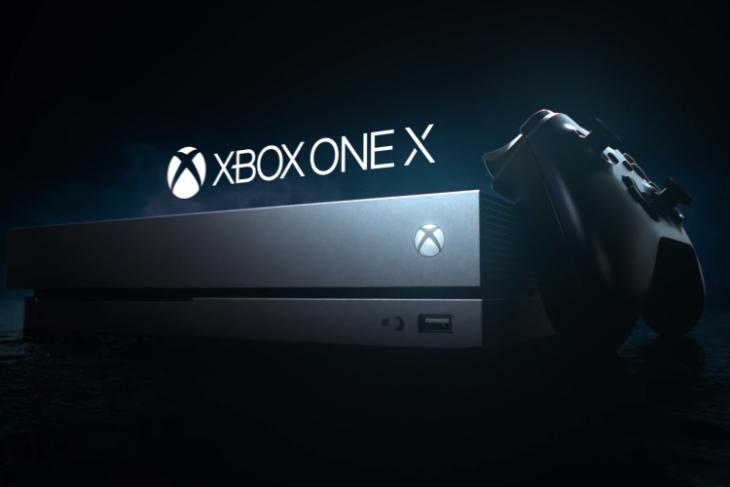 Besides the multitude of game announcements, Microsoft had also outlined a couple of Xbox console feature updates at its E3 Press Conference earlier this month. The biggest of these was FastStart for Game pass titles which essentially utilizes AI to determine which game files need to be downloaded first to get someone jump into a game quickly.
Well, the good news is, the feature is already available in beta for Preview members. Besides the Preview members, the update (version 1806.180612-1920) is also available for Delta Ring members. Microsoft is currently seeking feedback from the members for whom the feature is currently available.
For those of you who missed Microsoft's E3 Press Conference, FastStart is a tool that would use machine learning to get you into the games quicker. What that means is, the AI will apparently learn the game elements you actually need first to quickly jump into a game. It'll then download only the required assets to run from the Game Pass servers and let players get right into the action.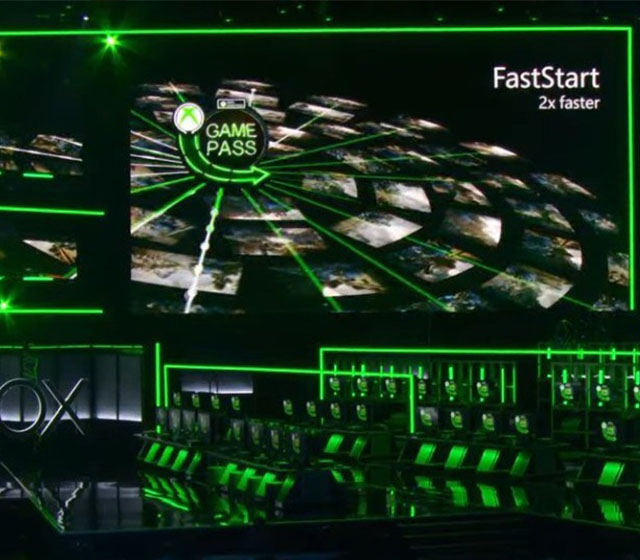 That being said, it is worth making a note that FastStart is limited to a set of specific games, at least, for now. Here's a quick look at the all the supported titles –
The Flame in the Flood
Fuzion Frenzy
Screamride
Spelunky
Casey Powell Lacrosse 16
Dovetail Games Euro Fishing
The Golf Club
It is not entirely clear as to when FastStart will begin rolling out to a wider user base or how many games it will support when it leaves beta. Nonetheless, it certainly looks like an interesting application of machine learning. Now, the only thing that remains to be seen if the technology lives up to Microsoft's bold claims. So, what do you think about FastStart on Xbox One? Tell us in the comments below.