WWDC 2018, this year's version of Apple's annual conference for developers, kick off on June 4 and we expect the company to make some exciting announcement and potential teasers about what's to come later in the year. While macOS just got updated to version 10.13.5, we can expect Apple to reveal details about the next version of macOS alongside announcements related to iOS 12, tvOS, and watchOS.
The successor to macOS High Sierra is likely to grab a large share of the attention of the attendee at WWDC 2018 and the noisiest tip in the rumor mill is about support for cross-platform apps. If this is true, macOS 10.14 might gain support for apps designed for iOS.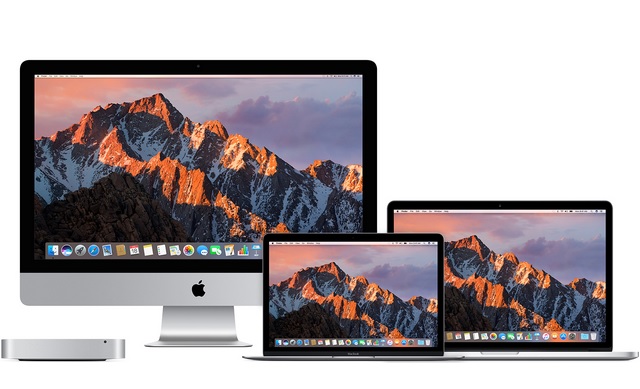 The functionality will not only allow developers to run and test iOS apps on Mac PCs but also let enthusiasts get a flavor of these apps, and especially games, without investing in a new Apple device. But one cannot anticipate Apple to bring seamless integration as CEO Tim Cook recently shared his opposition to merging iPads and Macs into a singular environment.
Top Apple commentators also appear to have different views on whether we will get to see the feature at WWDC 2018. John Gruber at Daring Fireball says that while he's positive about a cross-platform project under development, Apple is going to take some more time filing the edges before announcing it. On the other hand, Mark Gurman of Bloomberg has been swearing by the endeavor but Gruber says that his analysis is "so light on technical details".
Aside from the cross-platform support, Apple could also announce support for Fusion Drives or hybrid storage systems which combine traditional spinning drives and flash storage. This will allow users to opt for larger storage options since Fusion Drives are expected to be cheaper than the SSDs in Mac computers. Apple's software engineering chief Craig Federighi had recently stated that support for Fusion Drives is "coming soon", so we can bank on the tip.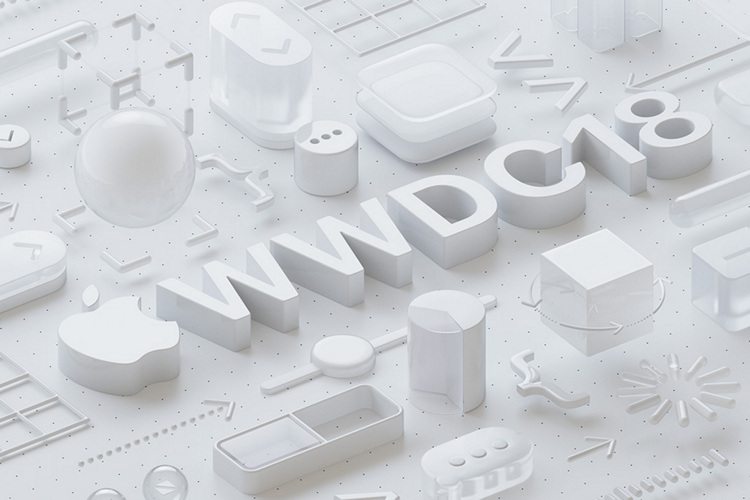 Apart from these developments, Apple is likely to focus majorly on security, especially addressing the software aspects related to Spectre vulnerability. We can also expect the tech giant to be working on performance upgrades and bug fixes, just like it has chosen to do with iOS 12.
These announcements are not final and we'll keep you updated with all the details related to macOS announcement at WWDC 2018.