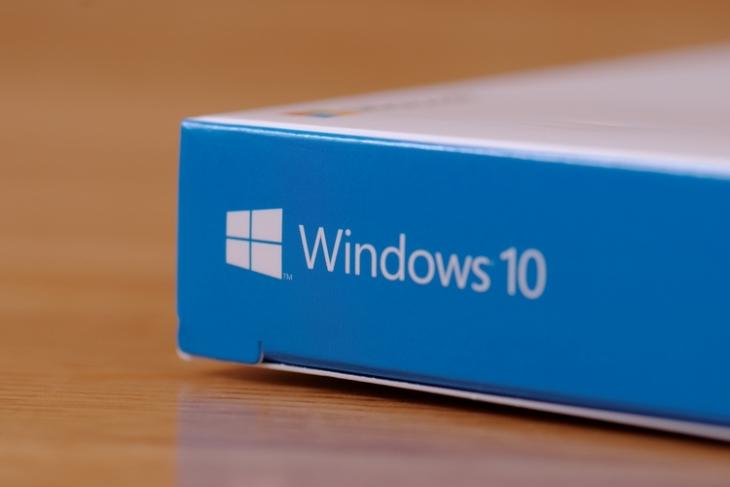 Windows Core OS, the rumored modular version of Windows 10 that's expected to power the HoloLens 2 and the Surface Hub 2, has never officially been mentioned by Microsoft, but more evidence about the software has now been found in an official Windows 10 support document on the company's own website.
Believed to have been first spotted by Windows Latest, the document is believed to be the first instance of an actual Microsoft documentation to have mentioned the mysterious new OS that's been hotly rumored over the past year. While it has only been discovered now, it was originally published last April, titled 'Windows 10, version 1903 basic level Windows diagnostic events and fields'.
In case you're interested in going through the entire document, you can do so from this link, but the dead giveaway are the three following entries listed as bullet points related to Windows Core OS under the subheading 'Common Data Extensions.utc':
wcmp The Windows Shell Composer ID.
wPId The Windows Core OS product ID.
wsId The Windows Core OS session ID.
In case you didn't know it already, Windows Core OS is the stripped-down, modular version of Windows that Microsoft intends to use in many of its upcoming devices with different form factors, including folding laptops like the Surface Book convertibles, collaborative displays like the Surface Hub 2 and Windows Mixed Reality devices like the HoloLens 2.
According to reports, each of these devices will actually include a different version of the software, but with the same underlying platform for seamless access and universal app support across all platforms and form-factors. It is rumored to be demoed at Microsoft's upcoming press event on October 2, but there's no official confirmation about it as yet.