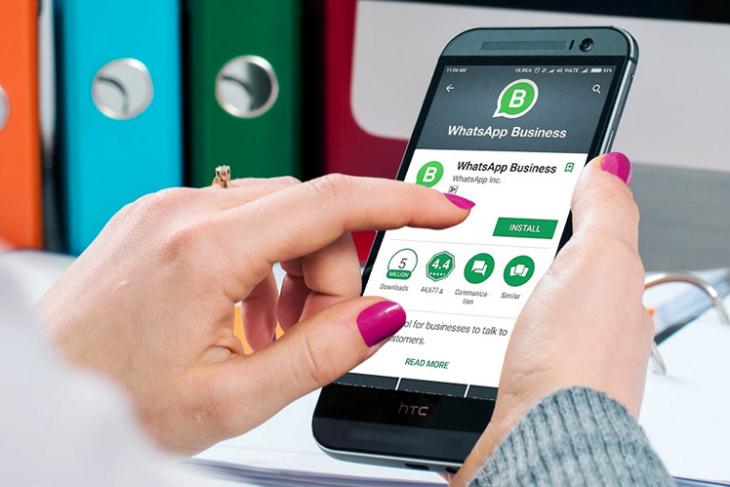 After a lot of hype and speculation over its launch, WhatsApp Business was finally brought to market earlier this year, after being made available in India in 2017.
Now, after all the privacy-related controversy surrounding Facebook, WhatsApp is also under fire for not prioritizing privacy and transparency of data sharing. The company has apparently posted an entirely new chapter within its FAQ section to reassure its business users about the privacy of their data on the platform.
"We care about your privacy. All WhatsApp messages and calls are secured with end-to-end encryption. This ensures only you and the person you're communicating with can read your messages or listen to your calls, and nobody in between, not even WhatsApp"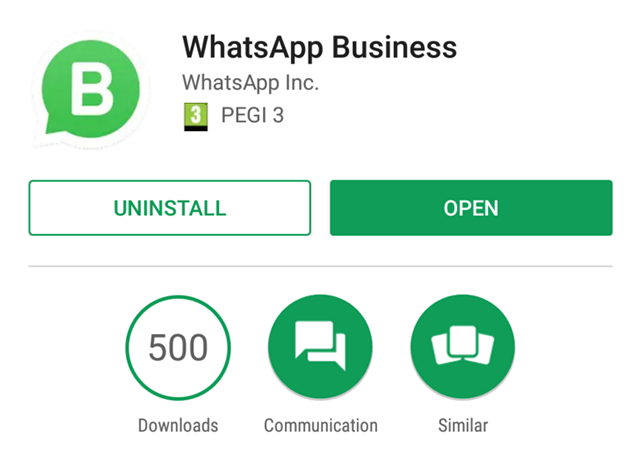 As can be seen from the quoted section, the new message is more of a reassurance to business users about their privacy rather than any new proclamation or policy change, seeing as it talks about end-to-end encryption, which is something that WhatsApp has implemented for quite some time. However, the company also added: "It's important to remember, however, that when you contact a business, several people in that business might see your messages. In addition, some businesses using our enterprise solution may employ another company to manage their communications — for example, to store, read, or respond to your messages."
WhatsApp Pay Controversy
The developments come just days after furor over WhatsApp sharing its user data related to payments with Facebook, even though the company claimed that the service collects 'very little data' on its users to begin with. The data that it does share with Facebook reportedly concerns the recently-introduced payments feature for India, that's based on the Unified Payments Interface (UPI), and is currently available in beta. It is expected to be rolled out universally in the coming months.