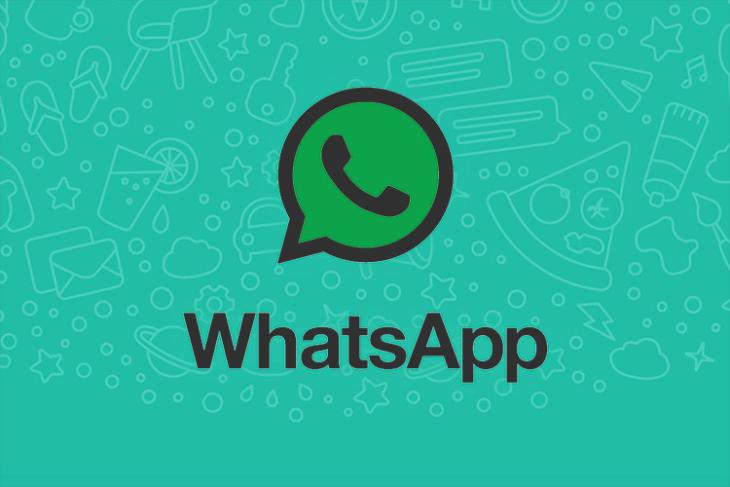 WhatsApp is adding a new functionality that will let you play Facebook and Instagram videos within the messaging app. Now, when contacts send you videos posted on any of the two social media apps through WhatsApp, you will be able to play the video directly without switching to the source app.
With this new feature, users will be able to not only watch the videos within the same chat window but also while switching between chats. This works somewhat like the picture-in-picture mode on Android which lets you use apps in a floating window.
The feature is now live for iOS users, based on the updated changelog of WhatsApp on iOS App Store. In spite of updating the app, however, we were unable to use the feature on iPhone 8 and iPhone X – both running iOS 11.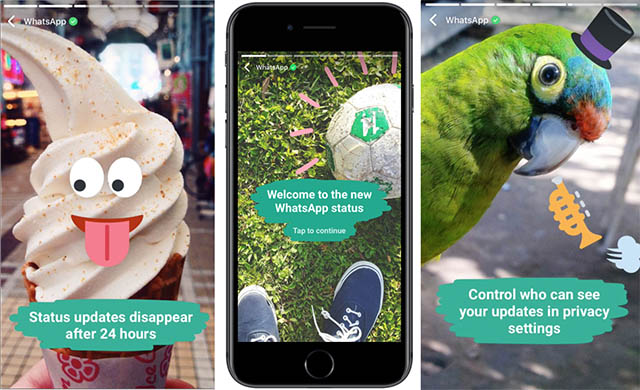 WhatsApp already supports in-app playback for YouTube and considering that Facebook and Instagram are slowly catching up in terms of user-generated videos, the company's step to add support is appreciated. Native playback will increase engagement time within WhatsApp, which already must be one the highest in the app industry.
Now that WhatsApp Business iOS app is already being built, we might even see businesses use this feature to share tutorials and advertisement videos which have already been created in the past, for easy playback. While it is natural to expect that Facebook Messenger supports videos from Facebook, we can also confirm that the Messenger app supports native playback for YouTube videos.
As Facebook is planning to bring a more uniform experience to all of its apps, we expect the cross-functionality to come to Android devices soon as they make up for the larger chunk of WhatsApp's 1.5 billion-strong monthly user base.
For now, not all iOS users will have the update, but it is likely to reach them in the coming weeks. You can download WhatsApp from the iOS App Store for free.