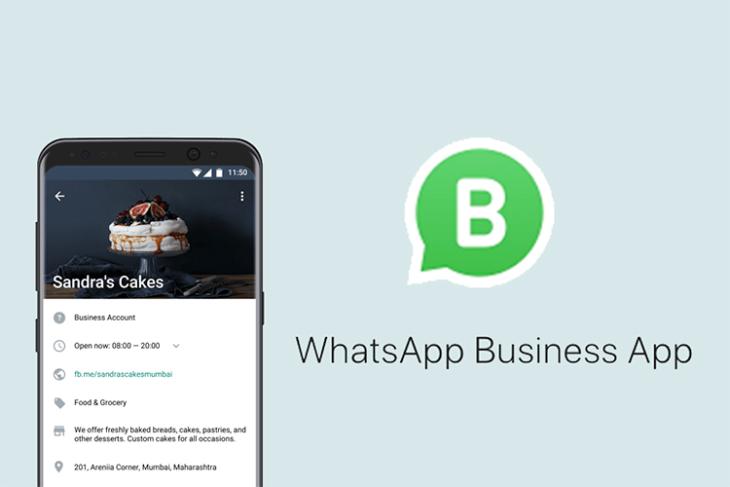 At the recent F8 Conference, Facebook CEO Mark Zuckerberg swore by the success of WhatsApp Business among small enterprises. He conveyed the company's plans for expansion of the app which includes onboarding bigger brands.
Now as part of the growth plans, WhatsApp Business could soon be supported on iOS devices. Currently, the app is not supported on iOS but WABetaInfo has been able to lay its hand on what looks like a pre-release edition. This suggests that WhatsApp is likely to be working on a version for iOS users.
The currently available version of the app does not contain many of the business-related features available on the Android version. The absence of these features, including Labels and Quick Replies, means that app is currently under development but not ready to be rolled out yet. The company was spotted testing the Greeting Message feature which is used to send a welcome message to any first-time customer.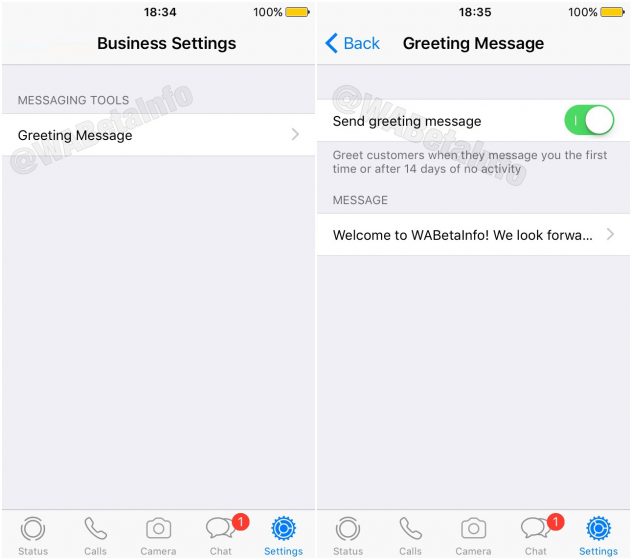 For now, there is no solid deadline for the development. But considering that the app lacks many features that the current Android version of WhatsApp Business has, we expect it to be a long time.
WhatsApp Business has been fairly successful among the Android crowd. But, amidst the data controversy that Facebook is dealing with, WhatsApp has assured users about privacy and encryption of messages. It addressed business users specifically, assuring them that it does not read messages sent to businesses. But, it also stresses on the fact that multiple operators or parties might see might be able to see the message.
Meanwhile, analysts hint at the possibility of ads being shown in WhatsApp, after the exit of co-founder Jan Koum. Of course, that will form a key part of WhatsApp Business.