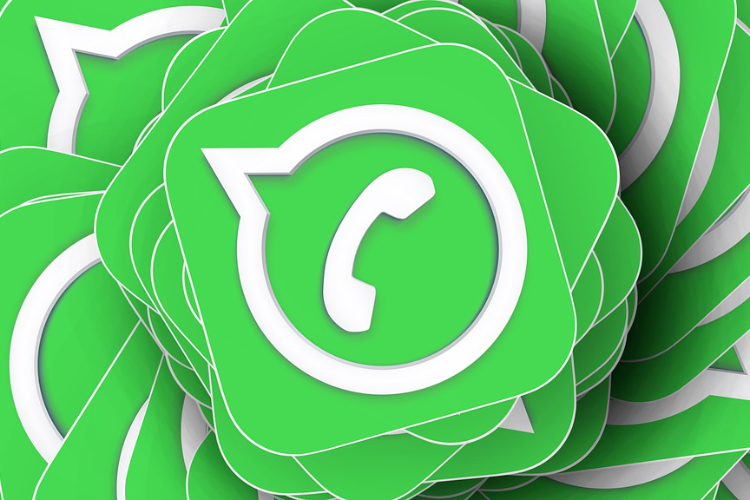 WhatsApp has begun the rollout of a new beta update on Android which introduces redesigned emojis and also fixes an issue which prevented some users from selecting and sending a sticker. The latest WhatsApp beta update (v2.18.384) brings design changes to 357 emojis which range from color adjustments to the addition of tiny new details.
As for the changes in the design of emojis, they are not instantly noticeable unless you compare them with the older design. For example, in the case of emojis for different hand gestures, you'll see that the new emojis now feature creases to represent different sections of the fingers. Here's a comparison to show you the difference:

Additionally, some changes have been made to the facial expression emojis as well as those depicting inanimate objects such as dresses, hats, etc. Take a look below to see some of the redesigned emojis that will soon be rolled out via the stable channel.

Aside from bringing redesigned emojis, the latest WhatsApp beta update also removes an issue which prevented some users from sending stickers, even though they could receive it from other users. Multiple users reported the issue on product forums and GitHub, but it appears that the issue has now been fixed.
I am running the latest beta build of WhatsApp on my Pixel and can verify that there is no issue when it comes to sending stickers. These are the two changes brought by the latest WhatsApp beta update for Android, but we'll keep you updated once these changes go live for all users via a stable update.
---