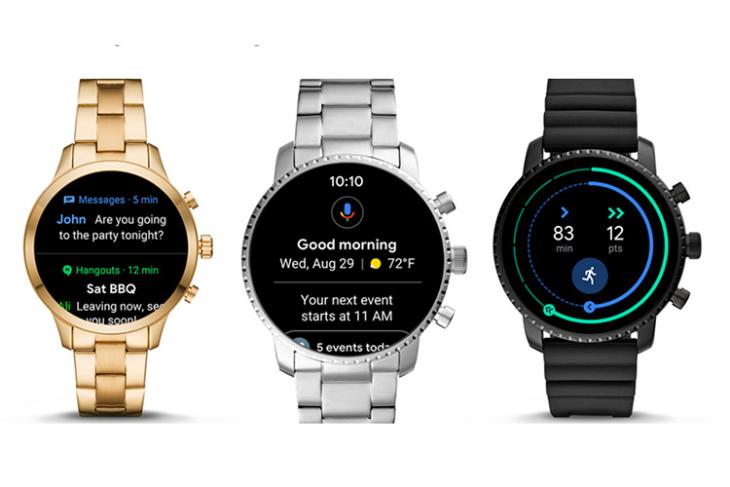 Android smartwatches pale in comparison to the Apple Watch, especially after the headline-grabbing Apple Watch Series 4 launch. Google looked to change things around with the Wear OS rebranding from Android Wear, as well as some much needed polish to the underlying software.
But the hardware problem remained as Qualcomm, the biggest Android chipset partner, hadn't released new SoCs for smartwatches in quite some time. When that changed with the Snapdragon 3100, we'd hoped that Google would finally be ready to launch a flagship Wear OS smartwatch with the Pixel 3 phones. The Pixel Watch was rumored but never launched.
Now Google has announced a system update called the "H Update" for Wear OS with features such as battery saver, body efficiency and smart app resume, to make things much better for those who have persisted with Android-based smartwatches.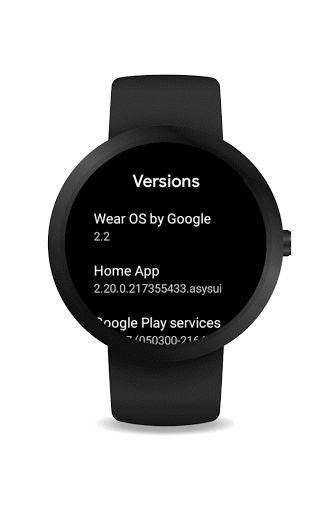 Battery Saver Mode Update
The H Update will extend battery life by turning on Battery Saver which will only display the time once your battery falls below 10%.
Improved Off-Body Power Consumption
Google says your smartwatch will go into a deep sleep mode after 30 minutes of inactivity i.e. when you have taken off the watch and kept it aside. This should mean less battery drain when you are sleeping, for example.
Smart App Resume
The H Update will also bring Smart App Resume which lets users pick up where they left off across all apps on their watches. This is especially great if you are developing for watches and you can resume apps across a number of test devices seamlessly. It's also great if you have dedicated smartwatches for different activities – one for workouts, and one for your workplace.
Improved Power Off Experience
Google will also add a 2-step power off functionality that would enable users to turn off their watches by holding the power button until they see the power off screen and then choose to either "power off" or "restart."
"This update will be progressively rolling out over the coming months. Your device may not immediately be eligible for this update and will be determined by your watch manufacturer. Some functionality may vary by device," the post said.
With Inputs from IANS