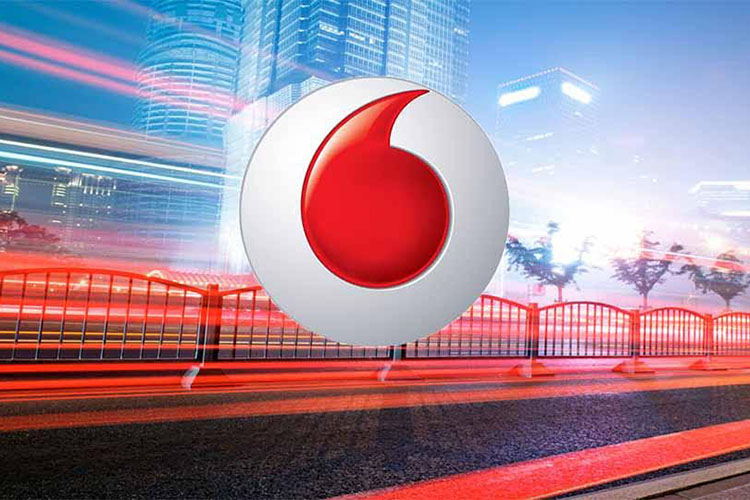 In an effort to compete against the growing popularity of Reliance Jio, incumbants, like Airtel, Vodafone and Idea are coming up with new plans to stop the exodus of customers from their respective platforms. Now, as part of its latest salvo against the Mukesh Ambani-led company, Vodafone has launched a new prepaid STV (Special Tariff Voucher) that costs Rs. 21, and offers unlimited 3G/4G data access for one hour. The pack has a one-day validity.
The plan is expected to rival Reliance Jio's recharge voucher that sells for Rs. 19, but offers only 150MB of 4G data. Unlike Vodafone's STV, however, the Jio voucher also offers free unlimited voice calls, 20 SMS messages, and free subscription to popular Jio apps, including JioTV that bagged exclusive broadcast rights for the ongoing Nidahas Trophy T20 tournament from Sri Lanka.
Just to put things in perspective, Airtel also offers a 1-day validity pack, but it comes at a much heftier Rs. 49 price-point, and offers 1GB of 3G/4G data without any complimentary voice calling or text messaging.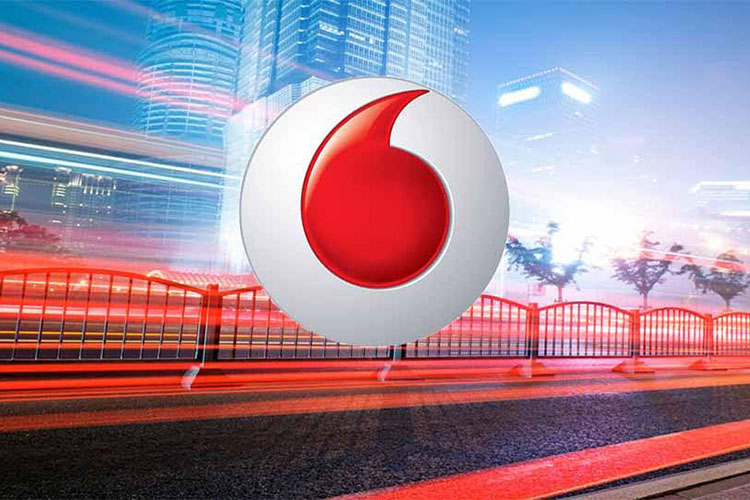 Sunil Mittal, Kumar Birla and Vittorio Colao may not agree, but Jio has had a transformational effect on the Indian telecom and internet landscape. The company made high-speed internet available to the middle and working classes at prices they could afford, and the free voice calls meant that people didn't have to keep looking at their watches while talking to their loved ones.
While Jio's plans were always among the most attractive ones in the country, successive cashback offers have only sweetened the deal even further for customers, raising the hackles of competitors, who continue to claim that current prices are unsustainable, even though Jio has already turned profitable, just 18 months after launching its commercial services.
---