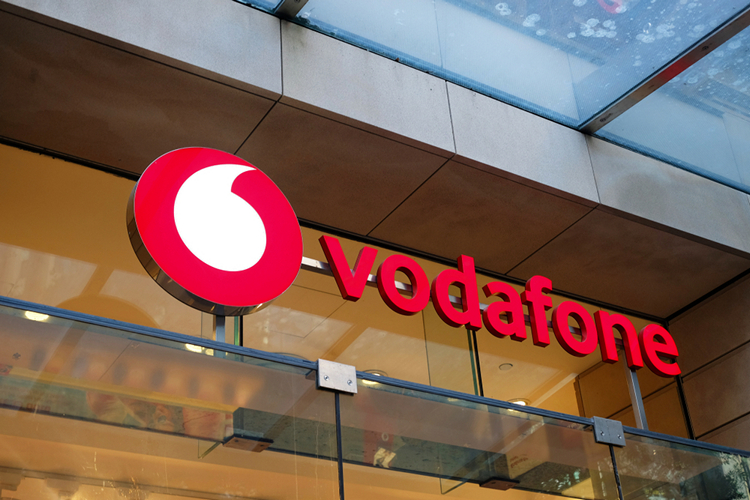 Indian telecom operator Vodafone Idea reportedly deducted money from its users accounts without a valid reason. According to multiple tweets on the topic, the telecom operator deducted Rs.99 from users accounts citing 'International Roaming' plans. However, having been stuck inside their homes for the last two months, it's obvious users would not have activated an international roaming plan on their phones just for the heck of it.
Rs 99 deducted today morning! Can't reach the customer care too! @VodafoneIN need explanations! pic.twitter.com/7ObAIDWO1N

— Harini Mehta (@harinimehta13) June 2, 2020
https://twitter.com/00Shadab/status/1267714844943400960
Most of the tweets say that the deduction happened late last night, and the users only got to know about it in the morning. To make matters worse, the company's customer care is allegedly not helpful either. Many are claiming that Vodafone's IVRS system simply keeps them on hold and disconnects.
https://twitter.com/Mrjaat72721690/status/1267713046316748805
A few minutes ago, the Vodafone India account replied to a customer's tweet. According to Vodafone's tweet, the issue is caused by a technical glitch and the amount is being refunded. However, seeing the number of tweets about the issue, it would be better if the company put out a formal statement about this glitch.
https://twitter.com/VodafoneIN/status/1267740450074447872
This story is developing…
---