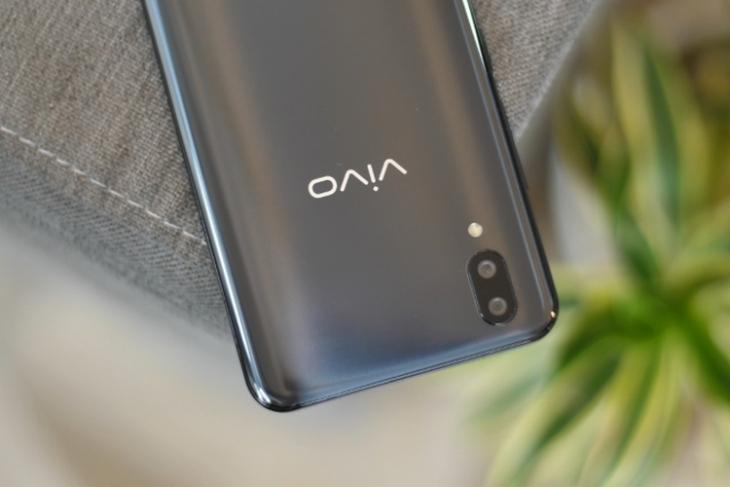 Once Apple made facial recognition in smartphones a 'thing' by introducing the feature in the iPhone X last year, most Android vendors jumped on the bandwagon, and started to offer the functionality in their phones. However, there's one major difference between the how the iPhone X implements Face ID and how most Android smartphones do it.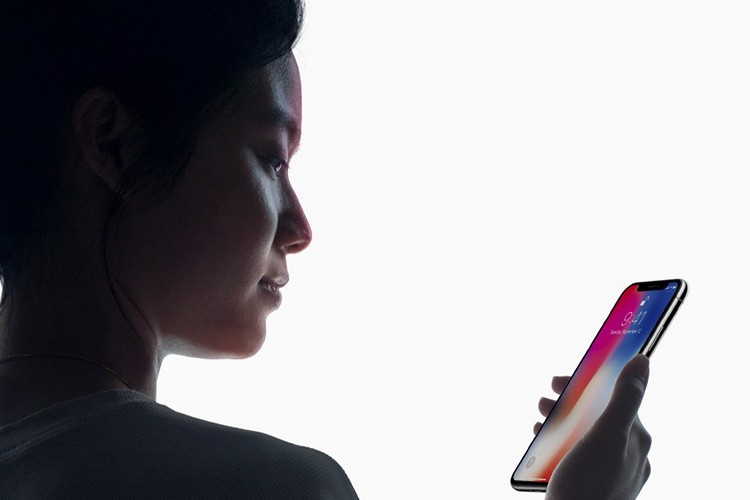 While Apple employs a whole host of hardware components as part of its 'TrueDepth' sensor for biometric authentication, most Android vendors do it simply via software, making them inherently less secure. That, however, is changing rapidly, with companies like Xiaomi and Oppo introducing 3D facial recognition in their latest flagship smartphones, the Mi 8 (Explorer Edition) and Find X, respectively.
Now, it is apparently the turn of Vivo to join the 3D facial recognition party, with a report from Chinese publication, IT Home, suggesting that the company is working on "3D structured light technology" to be used in its next flagship phone that may be launched as early as later this year.
The report also claims that the company may unveil the new 3D facial recognition technology at the upcoming MWC Shanghai, which will take place from June 27-29. The report quotes an unnamed industry insider to claim that Vivo has started developing a Time-of-Flight (TOF) camera which is expected to support 3D depth-mapping that will not only bring hardware-based facial unlocking to its next-gen flagship phone, but also authenticate mobile payments.
The company only recently unveiled its latest flagship, the NEX, which comes with a lot of breakthrough features, but misses out on 3D facial authentication.
Once implemented, the ToF sensor technology is expected to aid not just the functionality but also the form-factor of smartphones, seeing as the new module is expected to be embedded under the screen, helping the company implement a true bezel-less design, without the need for a notch. The image below is only representational, but does give an idea about how it might work.
The new sensor is also said to be able to identify faces from a longer distance compared to existing sensors, and is expected to be easier and cheaper to produce commercially than the TrueDepth module on the iPhone X.
Do note that these are all rumors that quote anonymous sources, but if true, we could see it as soon as the end of this month.