Google spoke volumes about digital measures to strengthen the healthcare sector. Even with Android P, it paid major attention to the issue of smartphone addiction and announced many upcoming features under the banner of Digital wellbeing.
Now, a new report suggests that Verily, a healthcare company owned by Google-parent Alphabet, is working on ways to monitor blood sugar levels through non-invasive techniques. Earlier, Verily had developed smart contact lenses in 2014 to monitor sugar levels, by studying the eyes of patients, and has now built a prototype of a device which can be used to draw blood without causing any pain, reports CNBC.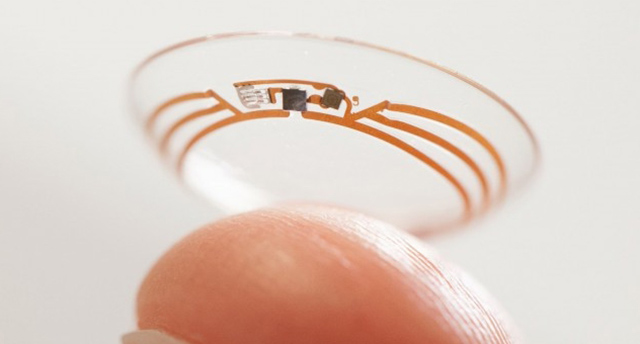 The device – apparently a smartwatch – will have micro-needles that "explode" into the skin of the person wearing them, and magnets will retract these needles after blood is drawn. The company is now exploring other form factors as well while Alphabet will look for ways to market the device.
In spite of this early development, Verily's smartwatch-based glucose monitor is far from being ready for release. Before being up for grabs, it will have to undergo scrutiny by scientist and medical experts, followed by clinical trials for FDA approval.
While the most obvious use case of the wearable device is to analyze blood sugar, the apparatus with micro-needles and magnets can also be used to replace blood drawing entirely. More importantly, since the act will be automatic, it will allow hospitals to assign nursing staff to more critical tasks.
Meanwhile, Verily is focussed on the engineering side of things and its projects include research on surgical robots, techniques to control mosquito breeding, and ways of managing diabetes.
Notably, Fitbit is also working on non-invasive ways of drawing blood cultures through smartwatches and recently invested $6 million in a startup making wearable patches for the purpose. At the same time, a small wearable patch prototype developed by University of Bath, UK, has been designed to measure blood sugar by drawing sweat samples from hair follicles.
---