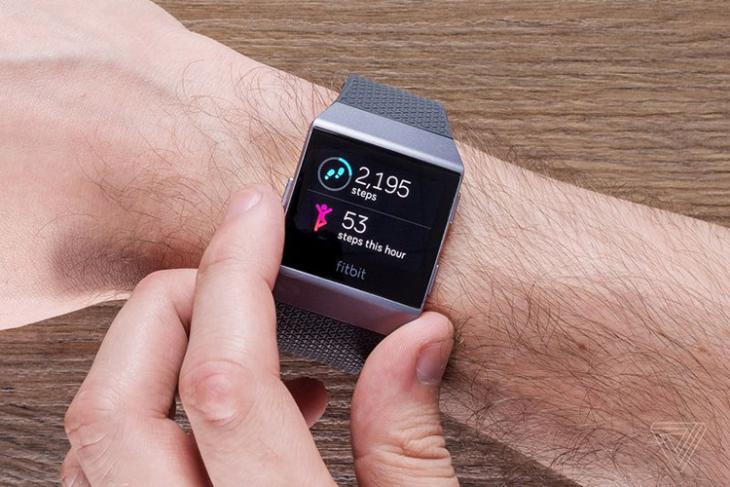 If you're one of the proud owners of a Fitbit band, you probably love it already. But, the smart band company is trying to make your healthy journey a whole lot sweeter by investing in a startup that makes a living out of glucose monitoring. Fitbit has injected $6 million in Sano, a company which develops "coin-sized" patches for diabetics that monitor blood sugar levels.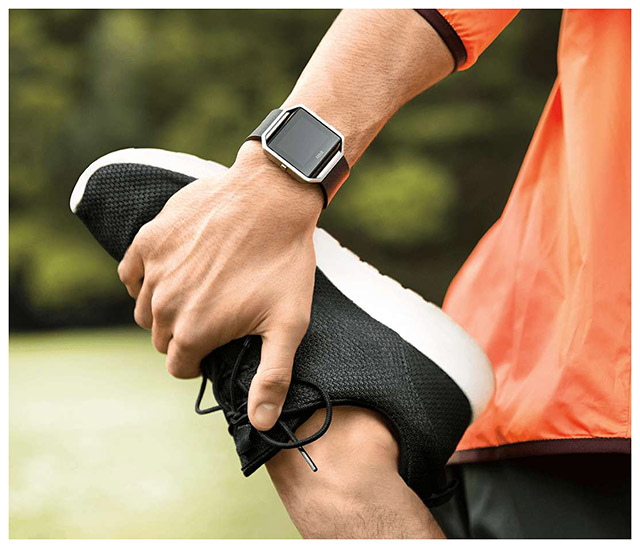 The World Health Organization holds diabetes as one of the most deadly ailments as it causes over 5 million deaths each year worldwide (according to 2015 data). Fitbit's interest in the area makes sense as diabetes is also one of the leading causes of blindness, stroke, kidney failure, even requiring amputation of lower limbs in many cases. It could help Fitbit regain some of the ground lost from last year, where it saw over 30 percent decline in sales.
The investment would also help Fitbit take on Apple as the latter is also testing "minimally invasive glucose monitoring" for the upcoming versions of the Apple Watch. Further, Fitbit's acquisition of the smartwatch brands – Pebble and Vector – makes more sense now as the company looks to create an opening for previously-ignored, yet crucial, health stats such as blood sugar level.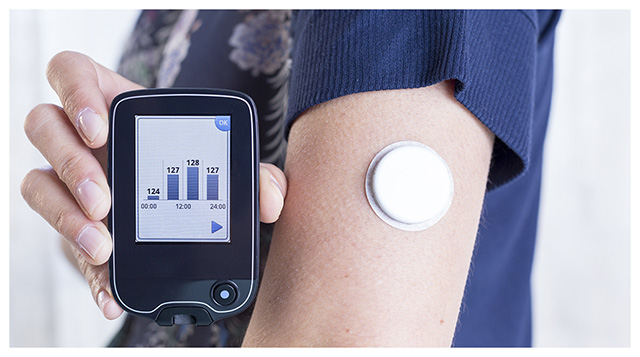 Fitbit CEO, James Park, shared details of the Sano investment with CNBC, announcing that this investment will be followed by rounds of more funding over the coming months. He remarked,
I think the complete solution comes in the form of having some monitoring solution that is coupled with a display, and a wearable that can give you the interventions at the right moment.
The executive, however, declined to comment if future Fitbit devices will come with inbuilt glucose monitoring. Despite the denial, we strongly feel that this is on cards as Fitbit has already invested in wearable manufacturers – Medtronics and Dexcom – which are pioneering the integration of blood sugar data with smart wearables.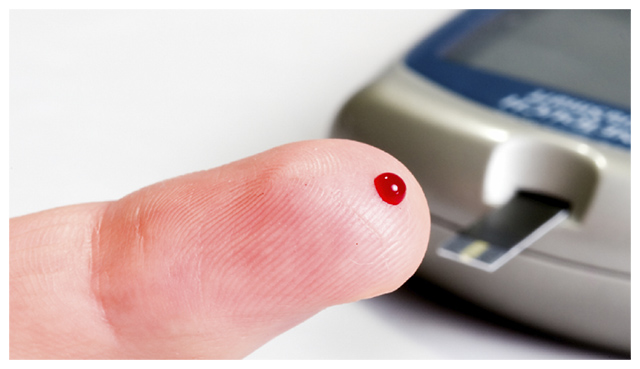 Nonetheless, the development will take nearly the same amount of time as Apple's glucose tracking Watch, since Sano's final product will not be ready until next year.
Meanwhile, biosensor experts have posed questions on the reliability and accuracy of non-invasive glucose tracking. Google's Verily, on the other hand, is taking a different route and had unveiled the prototype of sugar monitoring contact lenses back in 2014.