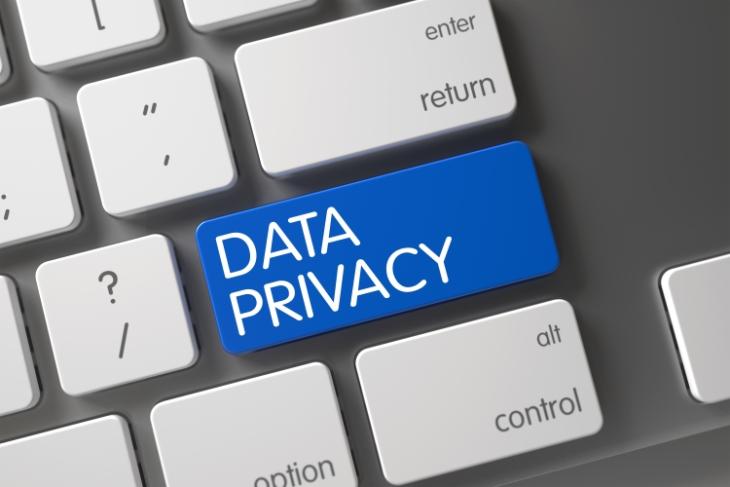 Data privacy is a very sensitive matter, especially in today's world. While companies' vouch to protect one's data, often they are just false assurances. And if the latest reports are to be believed, personal data of millions of users has been leaked.
As reported by mobile security firm Appthority, thousands of iOS and Android mobile applications are exposing over 113 GBs of data via over 2,271 misconfigured Firebase databases. For those of you unaware, Firebase is a Backend-as-a-Service offering from Google which provides multiple APIs that developers can easily plug into their apps benefit from Google's large-scale and high-performance cloud infrastructure to manage the app.
The security firm scanned over 2.7 million mobile apps that used Firebase systems to store user data, analyzing the app's communications pattern for requests made to Firebase domains. Researchers said they identified 28,502 mobile apps (27,227 Android and 1,275 iOS) that connected and stored data inside Firebase backends. Of these, 3,046 apps (2,446 Android and 600 iOS) saved data inside 2,271 misconfigured Firebase databases that allowed anyone to view their content.

The types of data that were leaked are:
2.6 million plaintext passwords and user IDs
4 million+ PHI (Protected Health Information) records (chat messages and prescription details)
25 million GPS location records
50 thousand financial records including banking, payment and Bitcoin transactions
4.5 million+ Facebook, LinkedIn, Firebase, and corporate data store user tokens
According to Appthority, these apps have been downloaded more than 620 million times on the Google Play Store, and share similar figures on iOS' App Store. They've further stated that they've notified Google before publishing the report, providing the list of affected applications along with the links to the publicly viewable databases.
Responding to Android Authority, Google has stated that Firebase databases are secure by default when they are created and the vulnerable cases are instances where developers haven't followed best practices in one form or another. The company had even sent emails to all insecure projects with complete directions on how to turn database security back on in December 2017. As such, the issues are, according to Google, attributable to developer errors.