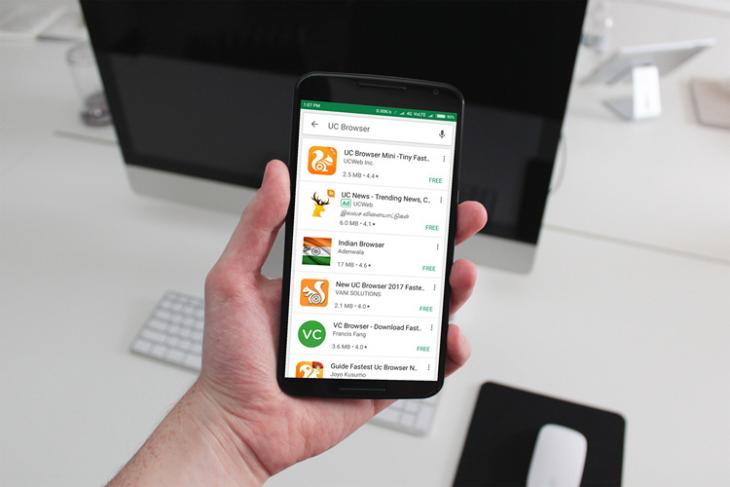 UC Browser has been de-listed from the Play Store just days after crossing the 500 million download milestore. It is one of the most popular browser applications in India thanks largely to its 'data compression' feature that claims to reduce data consumption on metered cellular connections. Such is the app's popularity in the country that it went past 50% market share earlier this year, leaving Chrome and Opera trailing in its wake. According to the 'Internet Trends Report 2017′ published by Kleiner Perkins a few month ago, UC Browser is currently the sixth-most downloaded app on the Android platform in India after WhatsApp, Facebook Messenger, ShareIt, Truecaller and Facebook.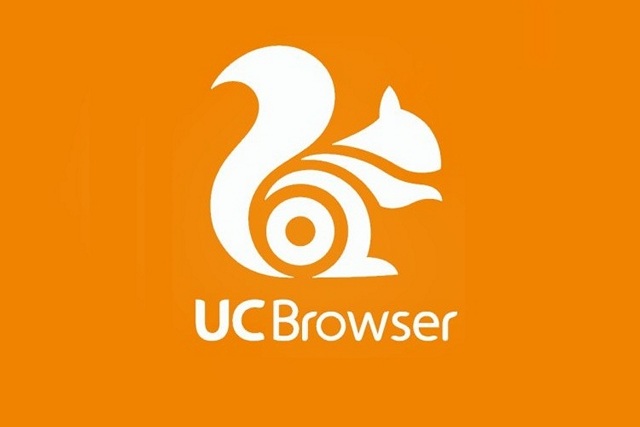 One curious thing is that, UC Browser Mini is still available for download from Google Play even as its full-fledged sibling has bitten the dust. While neither Google nor the app's developers, Alibaba-owned UCWeb, have released any official statement on the issue so far, some reports seem to suggest that the removal is only temporary, and will last for 30 days. Apparently, the action was taken because the app's developers had used "Misleading" and "Unhealthy" methods of promotion to increase their user base. Meanwhile, even as UC Browser has been taken down by Google, it's still available for download on Apple's App Store.
Google's crackdown has come amidst reports that UC Browser is under investigation by the Indian Government after reports started circulating that it sends user-data over to its servers in China. Along with location data, the browser is also accused of sending device identifiers such as, IMSI (International Mobile Subscriber Identity) and IMEI (International Mobile Equipment Identity) numbers to servers in China. The software apparently also sends an access point's network information to remote servers when users connect to any Wi-Fi network. As mentioned earlier, though, there seems to be no direct correlation between the govermental inquiry and the Play Store de-listing.