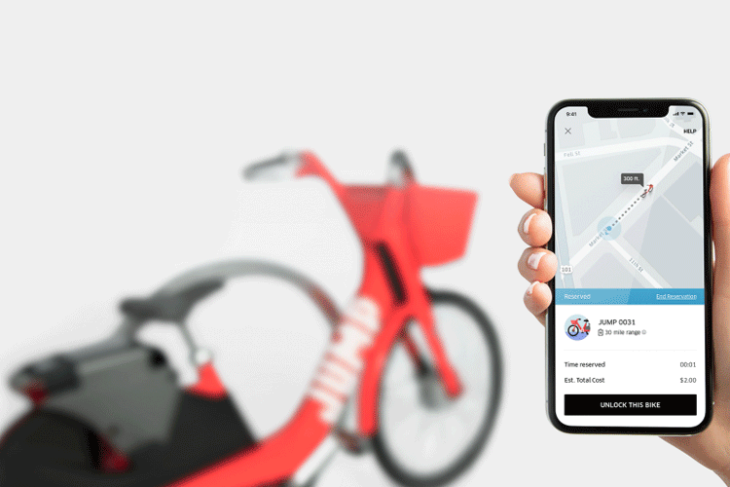 While Uber's plans to offer flying taxis as a ride option are still a few years away from materializing, the company has agreed to acquire Jump, a start-up which provides dockless bike sharing services. Jump used to offer its services by integrating it with Uber's in certain regions, and less than a week ago, reports emerged that Jump has been weighing investment as well acquisitions offers and that Uber was rumored to be among the front-runners to buy the company.
Uber CEO Dara Khosrowshahi confirmed new acquisition on the official blog pointing that the company wants to offer multiple modes of transportation to users, allowing them to choose the option that suits their needs.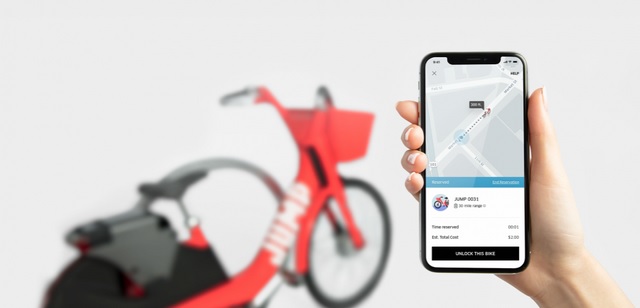 Today I'm excited to announce we've entered into an agreement to acquire JUMP Bikes, an electric, dockless bike-sharing service we've already been testing in San Francisco. Our hometown pilot is off to a very strong start, with riders enjoying a convenient and environmentally friendly way to cruise up and down our trademark hills.
Although the financial terms of the deal have not been revealed, TechCrunch reports based on internal sources that Uber shelled out somewhere around $200 million for Jump. In an interaction with TechCrunch, Khosrowshahi revealed that Uber wants to expand the portfolio of its services beyond just car sharing or cab hailing so that users have an option to choose the best ride option for them, and at the moment, electric bicycles are a great product to help realize the vision.
Following the acquisition, Jump CEO Ryan Rzepecki announced that the service will now expand to Europe starting next year. "Combining JUMP's track record of product innovation and city partnerships with Uber's scale, operational excellence, and resources will allow us to make a global impact faster than if we were to pursue our vision alone", he added.