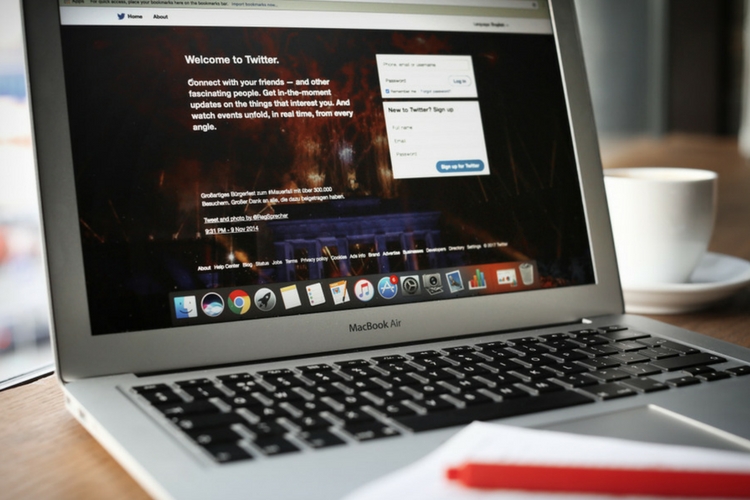 Twitter has officially announced that it is killing its Mac app in favor of a web client. According to the company, they're killing the app to present a consistent experience across multiple platforms. The social media giant tweeted that the app will live on for 30 days, and it will no longer be supported beyond that.
For now, the company suggests using Twitter in their web browsers, which is laughable. Yes, the death of the app on Mac is not surprising, but putting an end to something without coming up with a proper alternative is definitely not the right move.
We're focusing our efforts on a great Twitter experience that's consistent across platforms. So, starting today the Twitter for Mac app will no longer be available for download, and in 30 days will no longer be supported.

— Twitter Support (@TwitterSupport) February 16, 2018
However, there could be a few other takeaways from this. For once, it fires up a lot of speculation surrounding Apple's Mac app store and its potential. We all know that Mac's app store is an absolute mess littered with tons of apps that no one uses. And now Twitter abandoning the Mac app store could be a sign that it is nothing more than a graveyard.
On the other hand, it could also mean that Twitter is secretly working with Apple to bring its iOS app onto the Mac platform. Reports about Apple supporting cross-platform apps that run on iPhone, iPad, and Macs have been making rounds on the internet for a while now, and this could be it.
That being said, the first-party Twitter app on iOS isn't that great either. It lacks basic functionality, and in fact, it doesn't even offer an Apple Watch client. Following this announcement, many people are expressing their concerns that the company may drop its support for Windows app very soon as well.
Whatever it may be, Twitter for Mac will be no more in a month. Although a lot of people are upset about it, it is also worth making a note that other third-party competitors like Tweetbot, Twitterrific have already taken over on macOS. Well, who knows? Maybe Twitter has realized it and has hence, decided to move on.
Are you still using the stock Twitter client on your Mac? Let us know by dropping a comment down below.
---