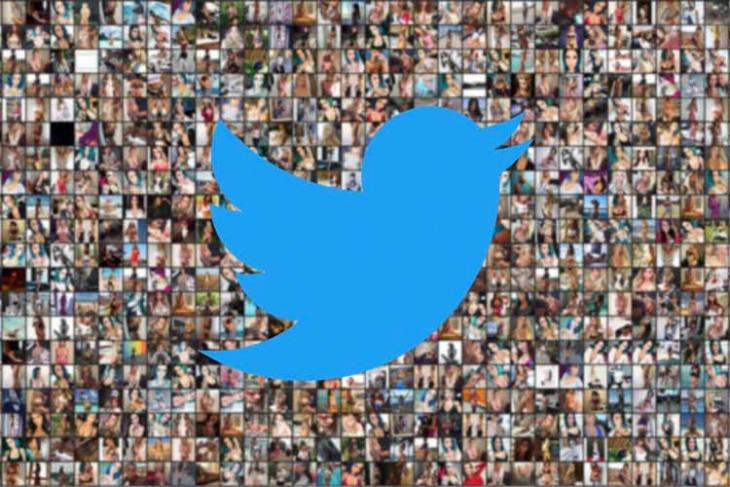 Twitter saw its shares surge 17 percent after the micro-blogging platform reported revenue of $758 million in the third quarter, with monthly active users (MAUs) reaching 326 million.
Twitter revenue was up 29 percent (year-over-year) and advertising revenue reached $650 million. "We're achieving meaningful progress in our efforts to make Twitter a healthier and valuable everyday service," said Twitter's CEO Jack Dorsey in a statement late on Thursday.
"We're doing a better job detecting and removing spammy and suspicious accounts at sign-up. We're also continuing to introduce improvements that make it easier for people to follow events, topics and interests on Twitter," he added.
Here's what four profitable quarters in a row — after years of losing money — looks like as a chart $TWTR pic.twitter.com/uvW4Jc3aV2

— Kurt Wagner (@KurtWagner8) October 25, 2018
The total ad engagements increased 50 percent (year-over-year) and international revenue hit $335 million — an increase of 30 percent (year-over-year).
"This quarter's strong results prove we can prioritize the long-term health of Twitter while growing the number of people who participate in public conversation," said Dorsey.
Average daily active users (DAU) increased nine per cent year-over-year, compared to 14 percent in the same period the previous year.
"Our third quarter results reflect our success with advertisers, delivering revenue growth of 29 percent and better than expected growth across most products and geographies," said Ned Segal, Twitter's CFO.