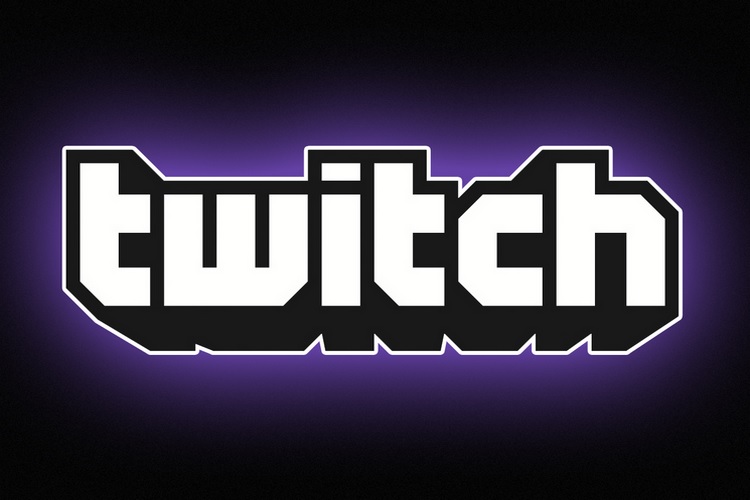 Twitch Prime, the streaming service's premium tier that provides benefits such as free games, in-game loots and exclusive chat badges, is ditching one of its best features: the universal ad-free viewing experience. In an official blog post, Twitch has announced that universal ad-free viewing will no longer be available for new Twitch Prime members starting September 14.
As for existing Twitch Prime subscribers, universal ad-free viewing will end on October 15. However, Twitch Prime members who have an annual subscription or those who upgrade to an annual plan before September 14 will be able to enjoy the feature until the end of their next renewal cycle.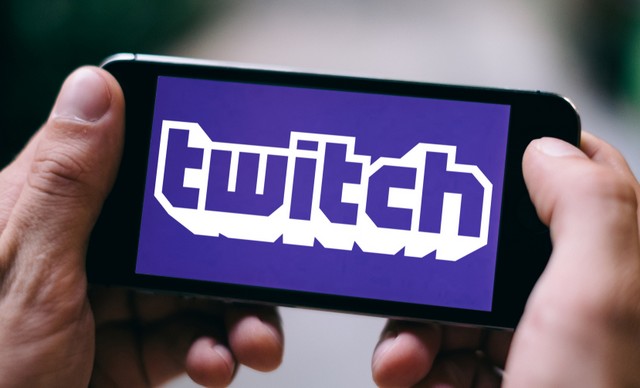 As for the reason behind ending universal ad-free viewing for Twitch Prime members, Twitch explained that advertisement is a key source of support for creators and that ads will encourage them to keep creating more content for their followers. "Advertising is an important source of support for the creators who make Twitch possible. This change will strengthen and expand that advertising opportunity for creators so they can get more support from their viewers for doing what they love", read the official Twitch blog post.
However, universal ad-free viewing is not going to bid goodbye to the streaming platform. Twitch Prime members will still be able to enjoy an ad-free experience on a single channel of their choice by using their monthly subscription token, provided the creator has enabled the ad-free viewing option on the channel.
But for users who want an ad-free viewing experience across the platform, they will have to opt for the Twitch Turbo monthly subscription service. Twitch Turbo offers benefits such as universal ad-free viewing, an expanded set of emoticons, exclusive Turbo chat badges, extended broadcast storage, custom chat username colors and priority customer support. You can check more details about Twitch Turbo here.
---